What are you looking for?
Ethika Bomer Mens Staple Boxer Briefs Sweet Love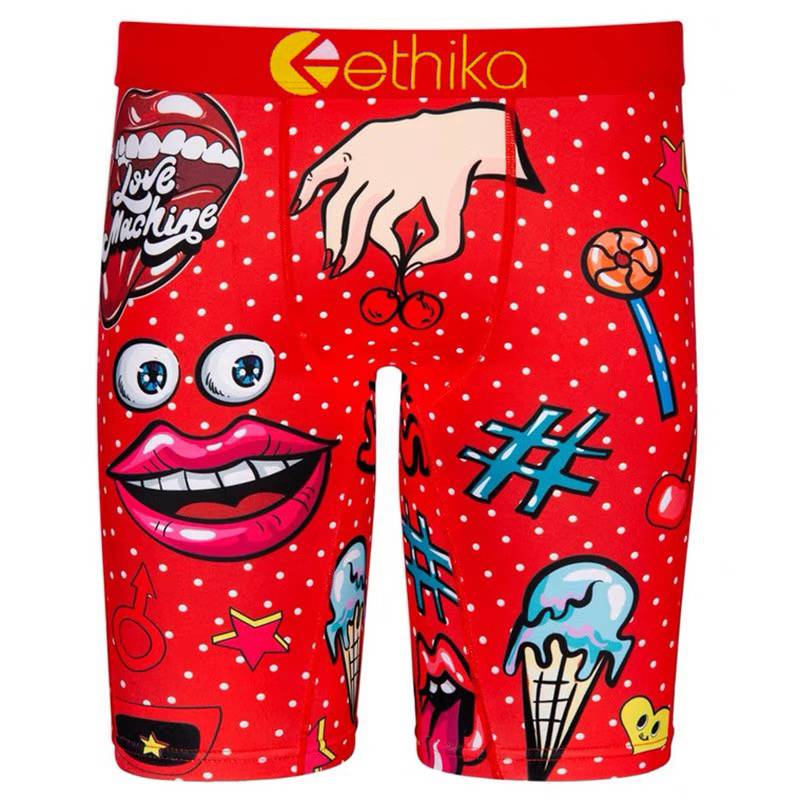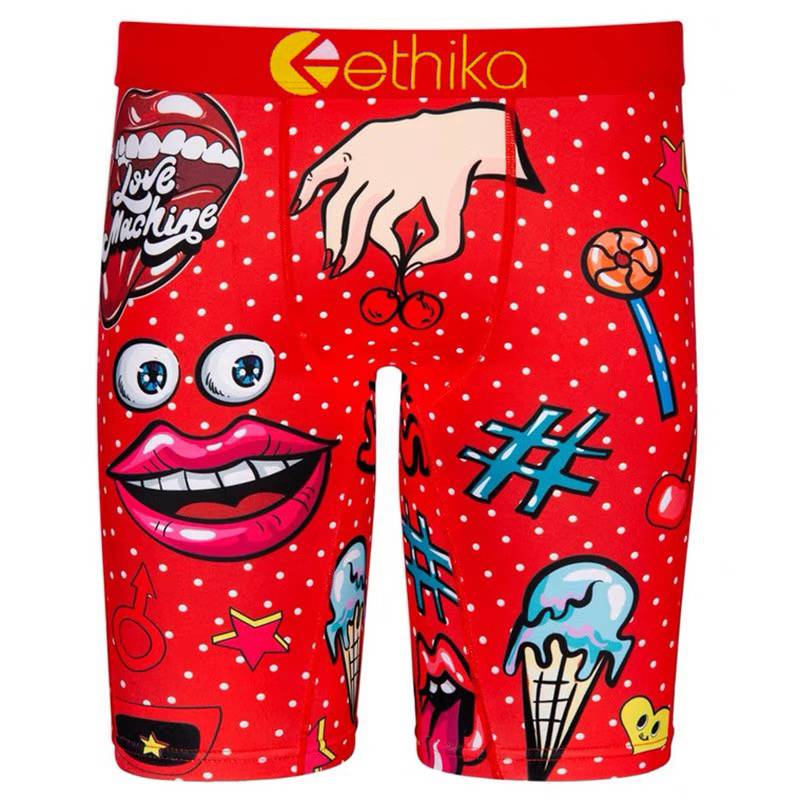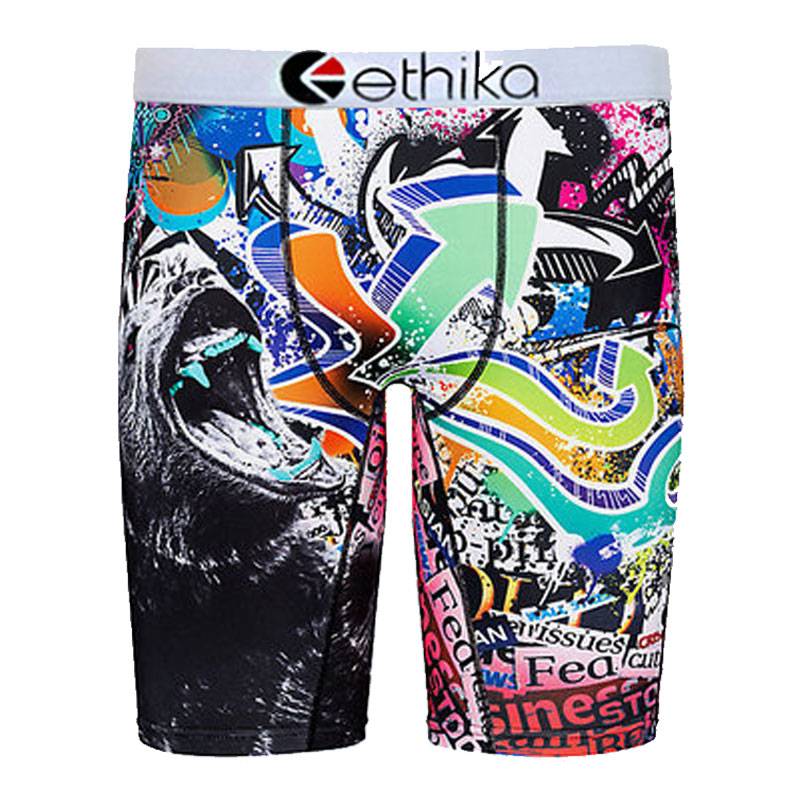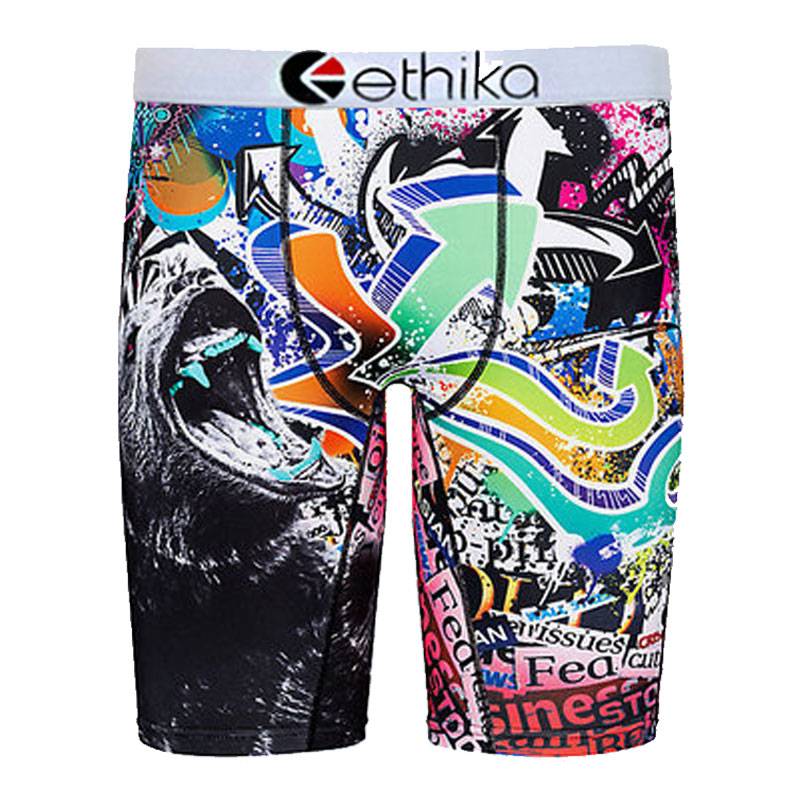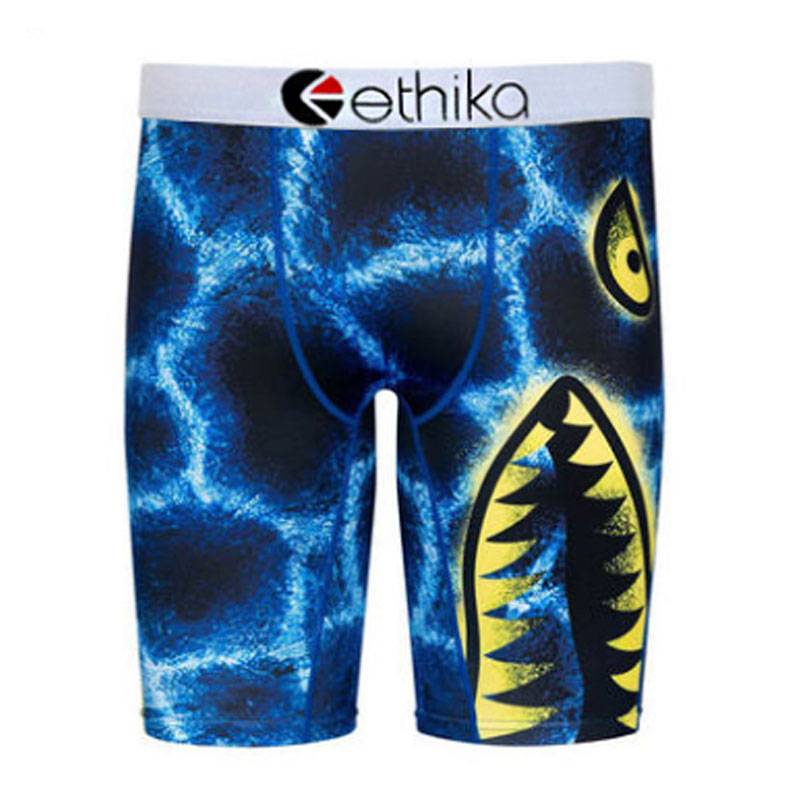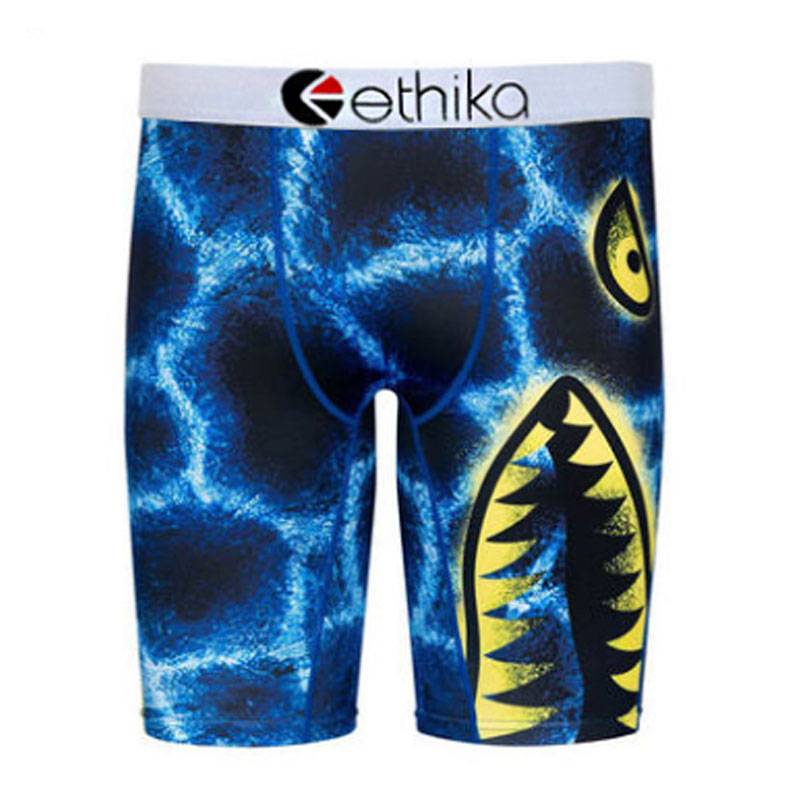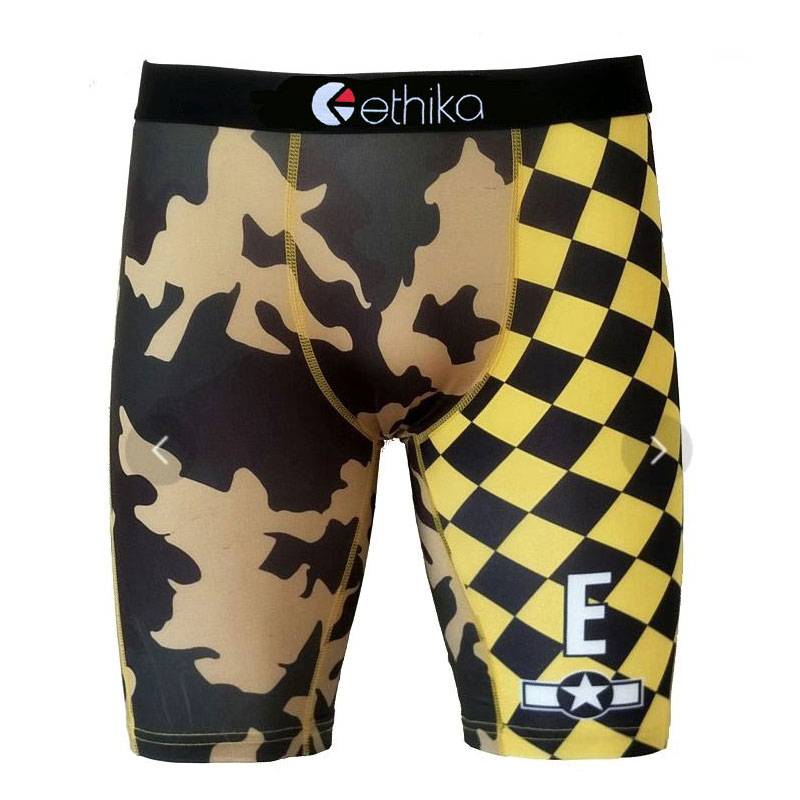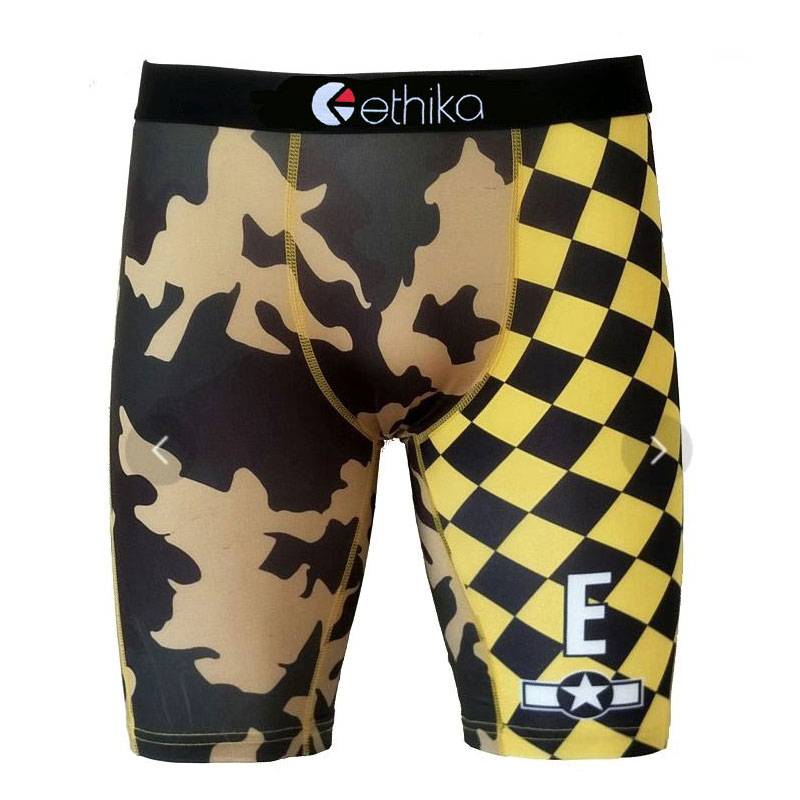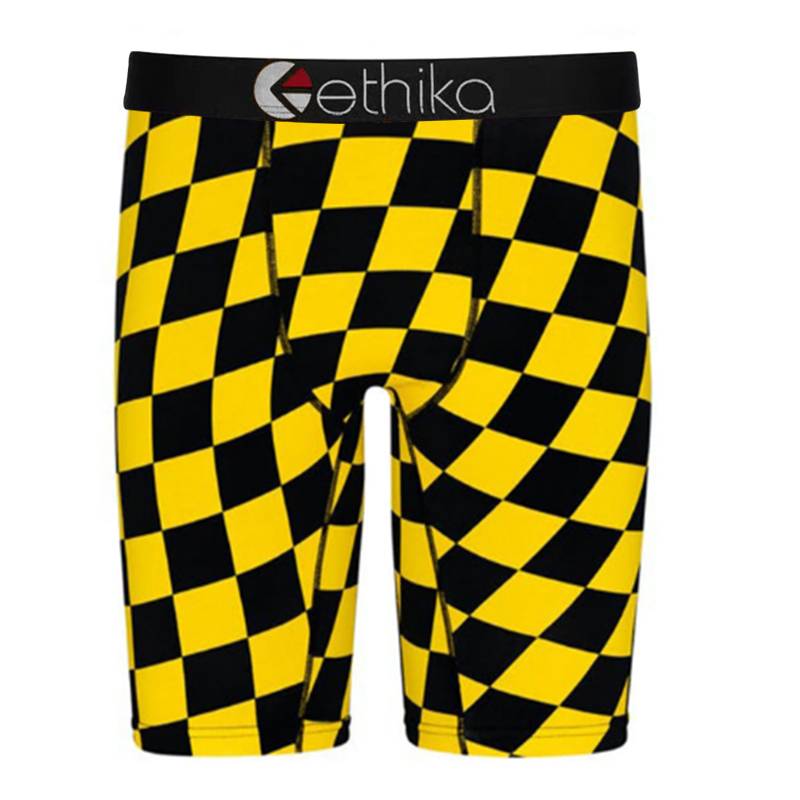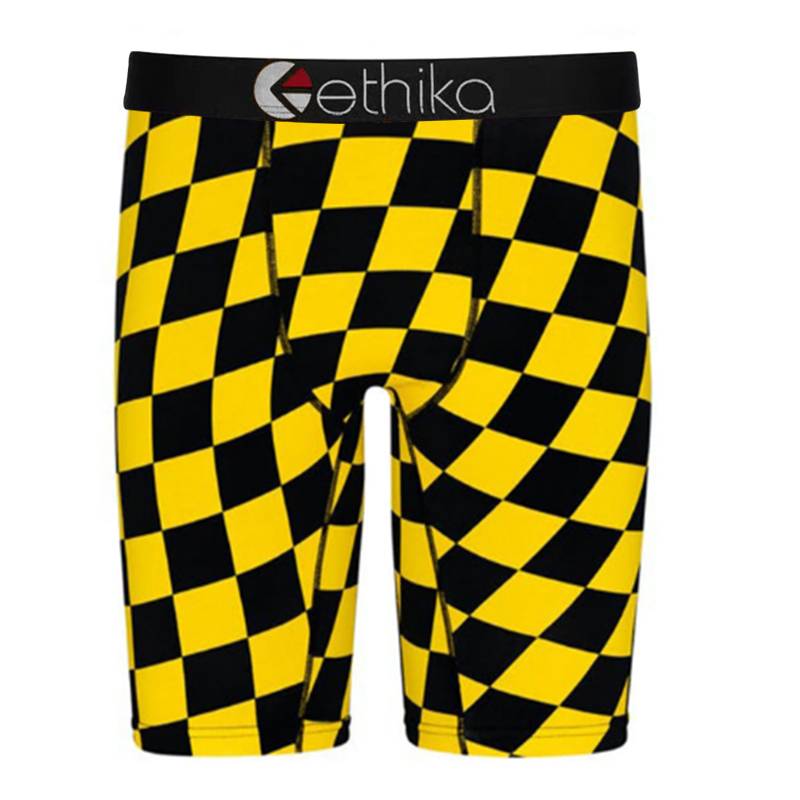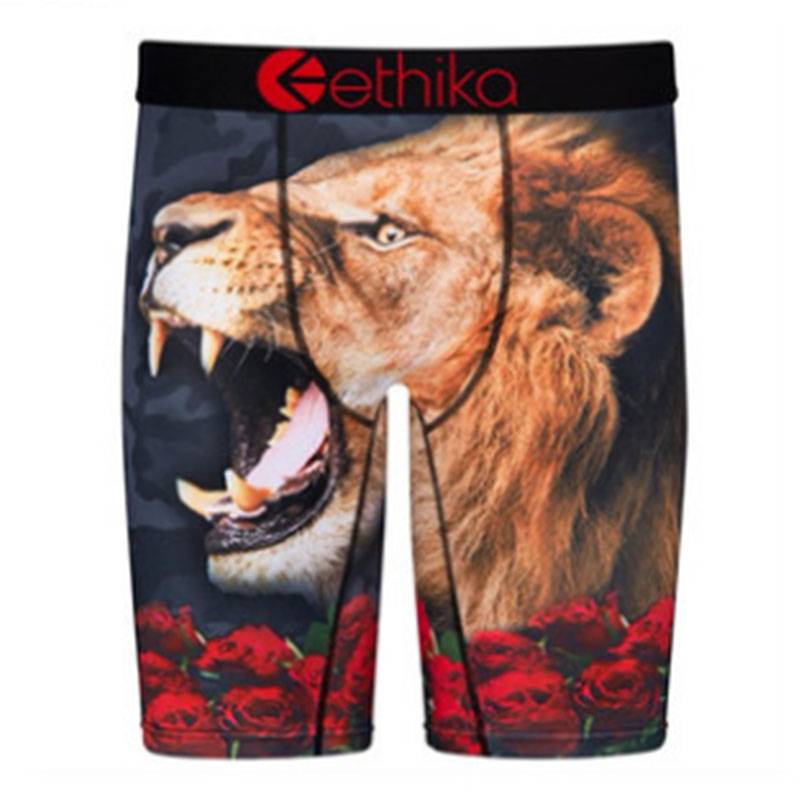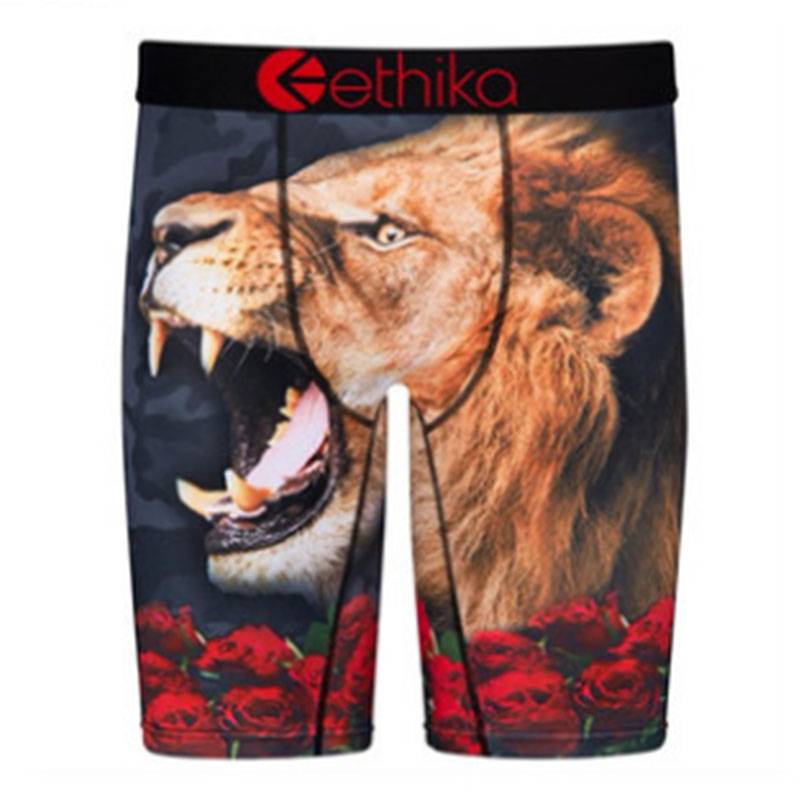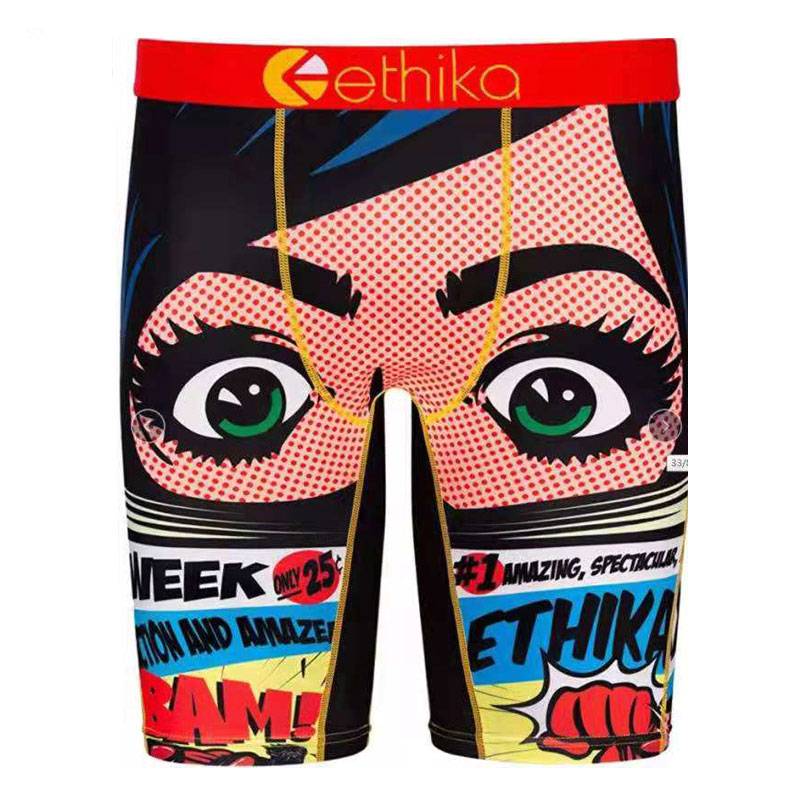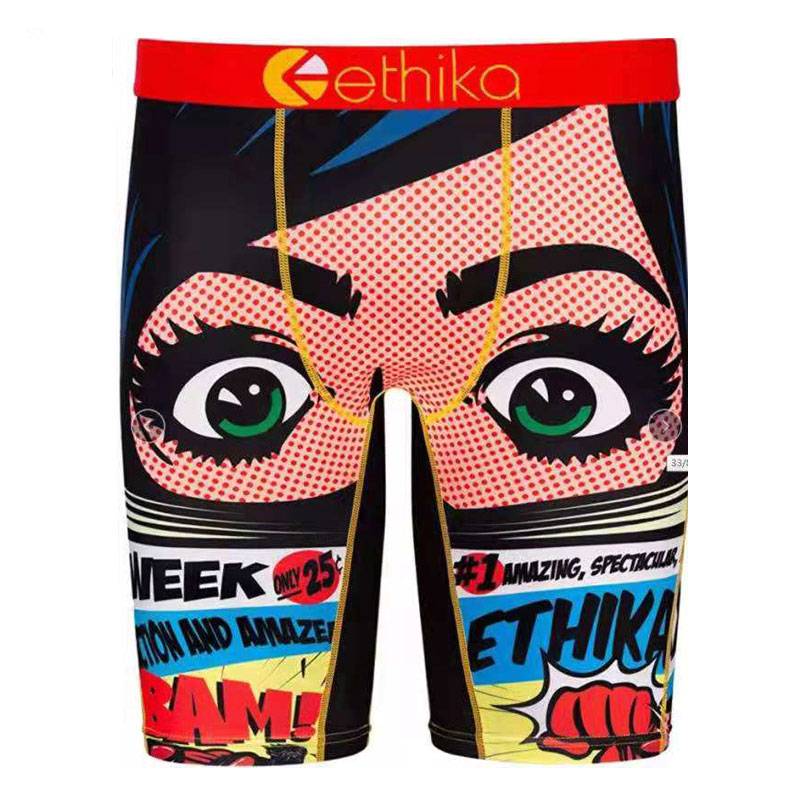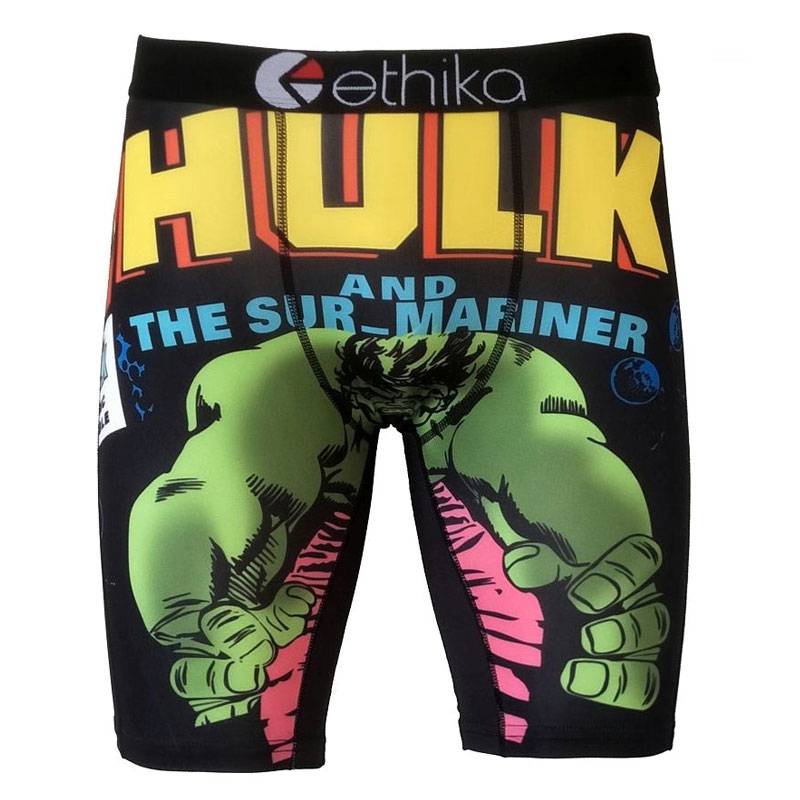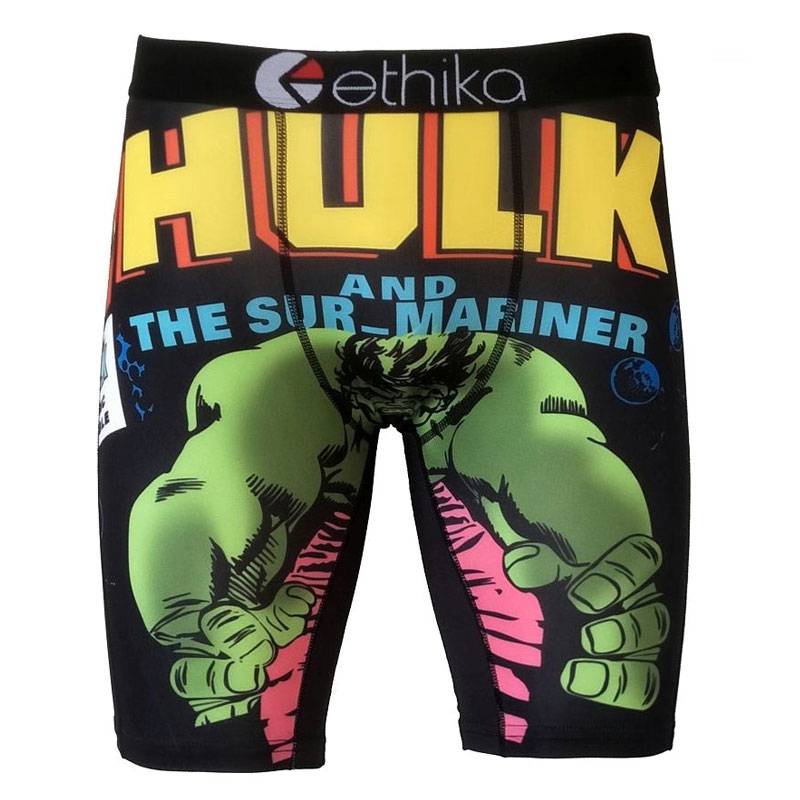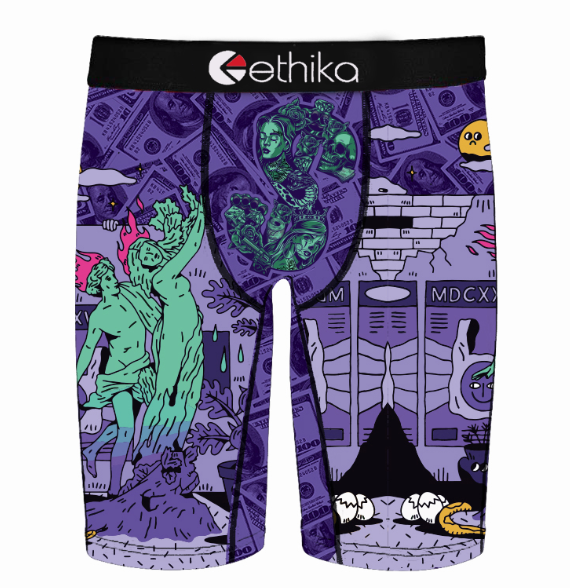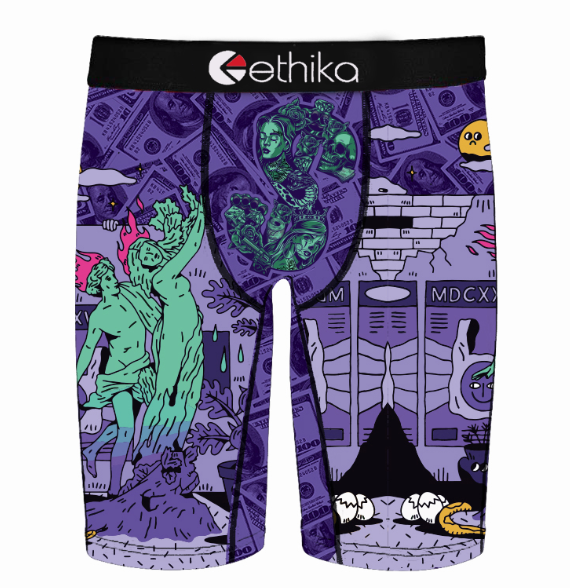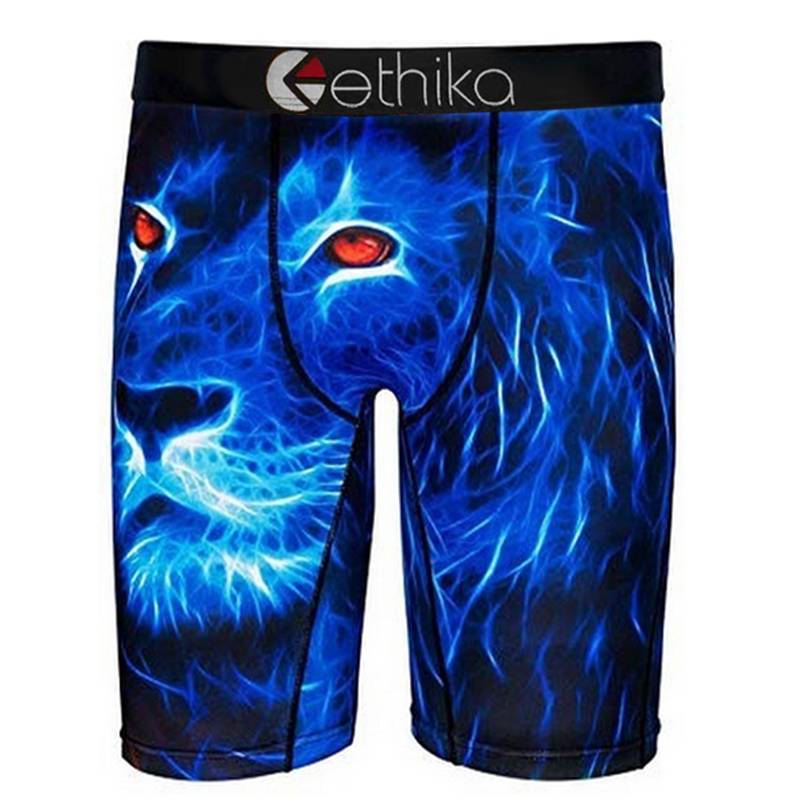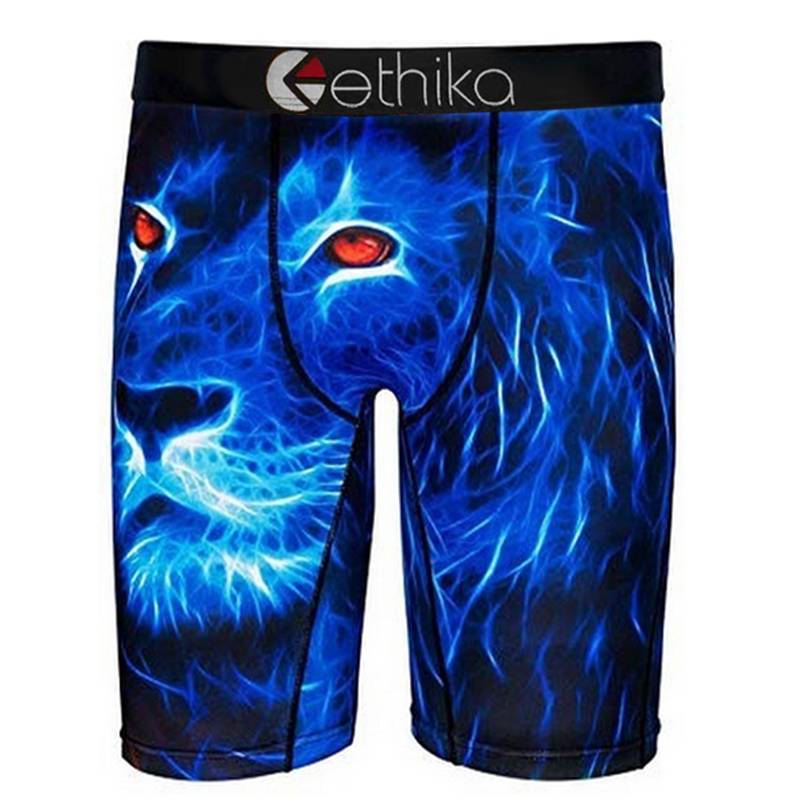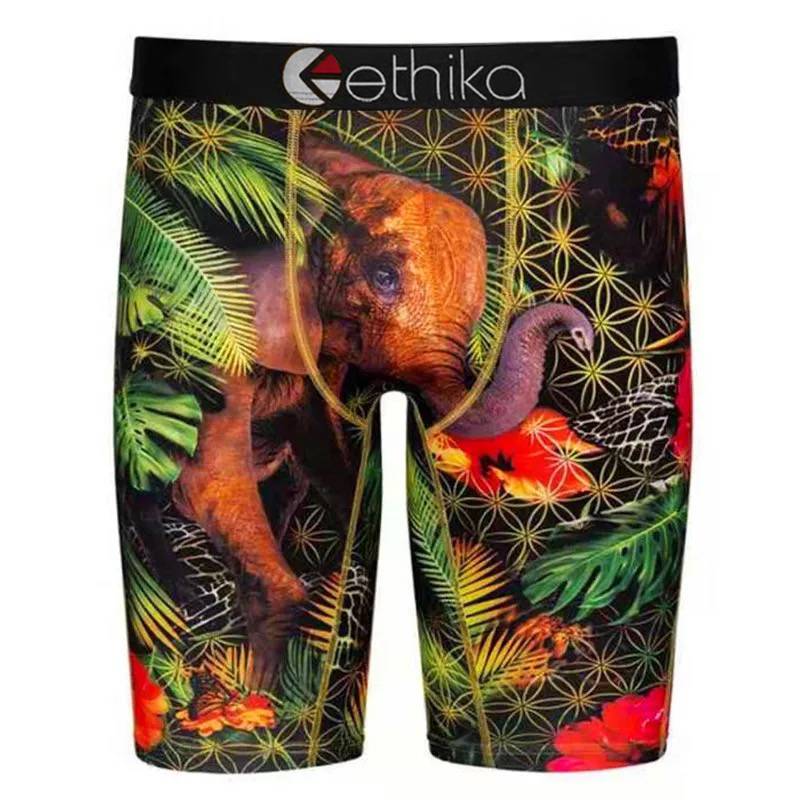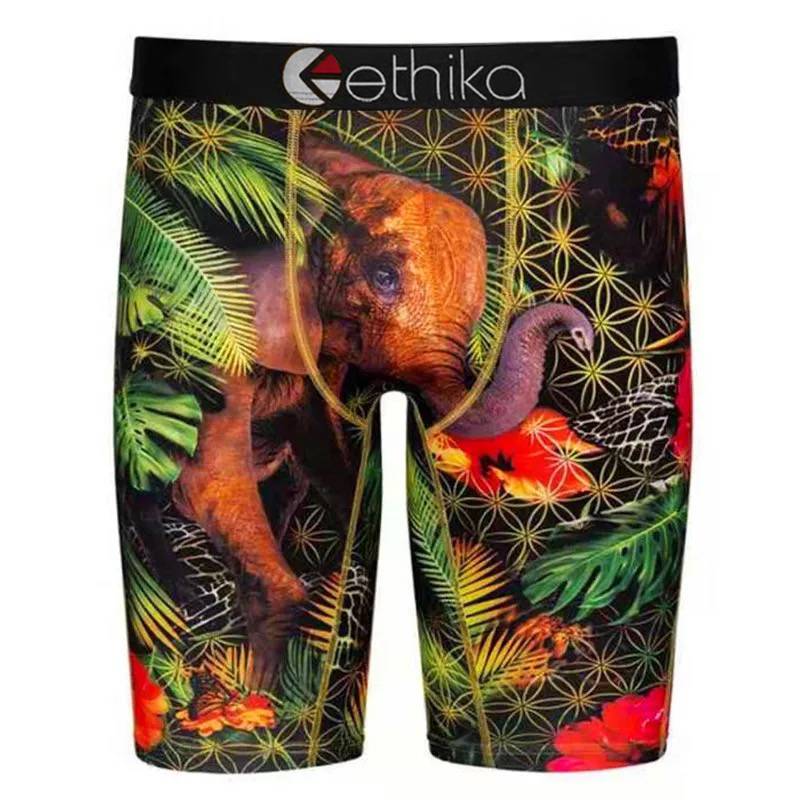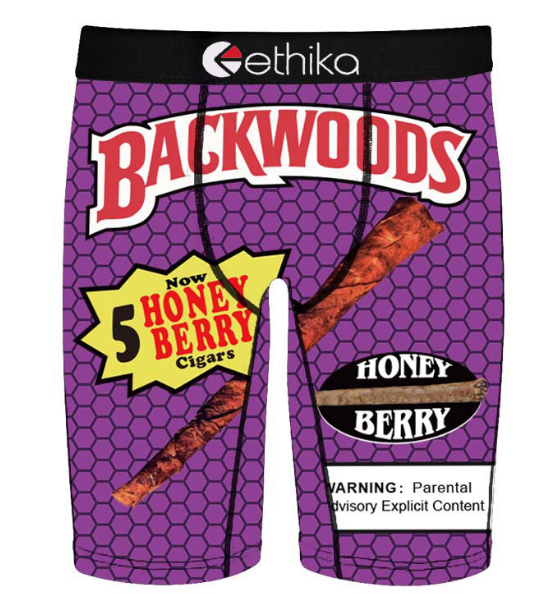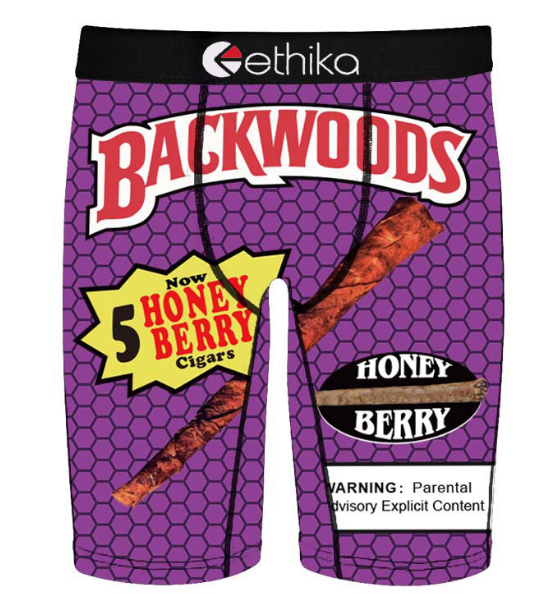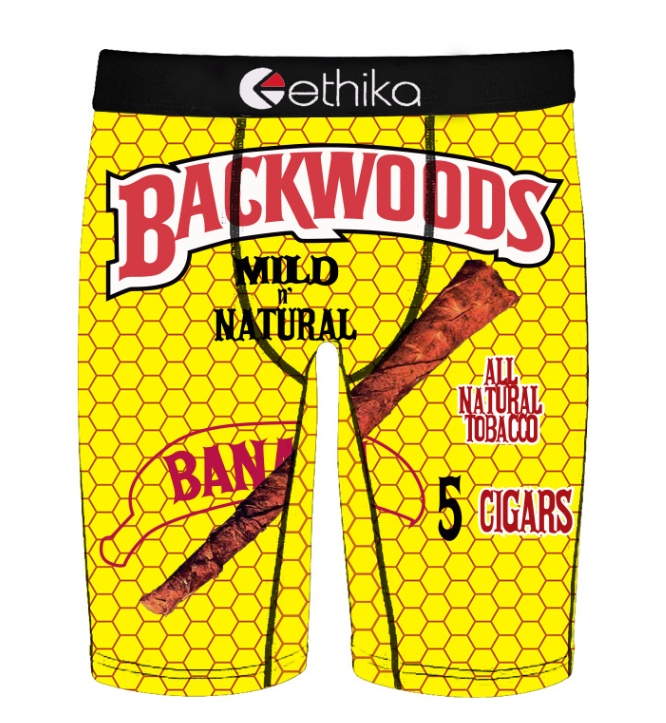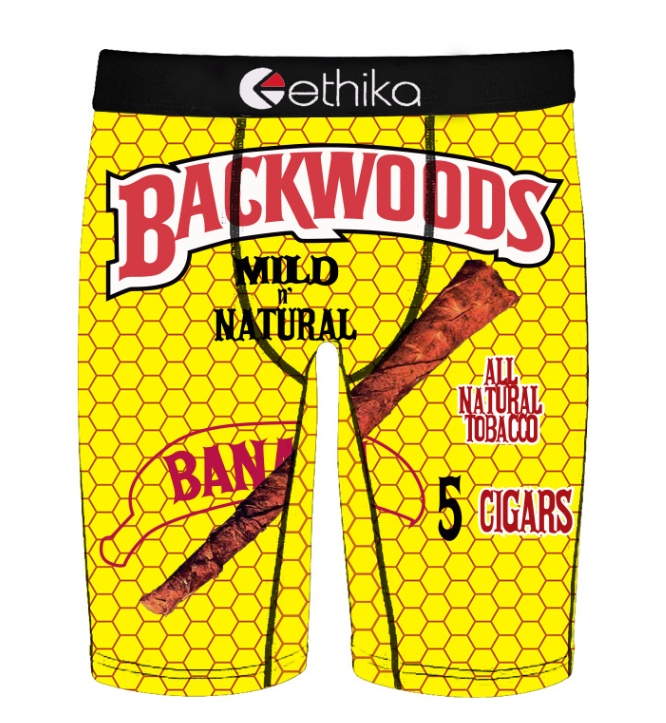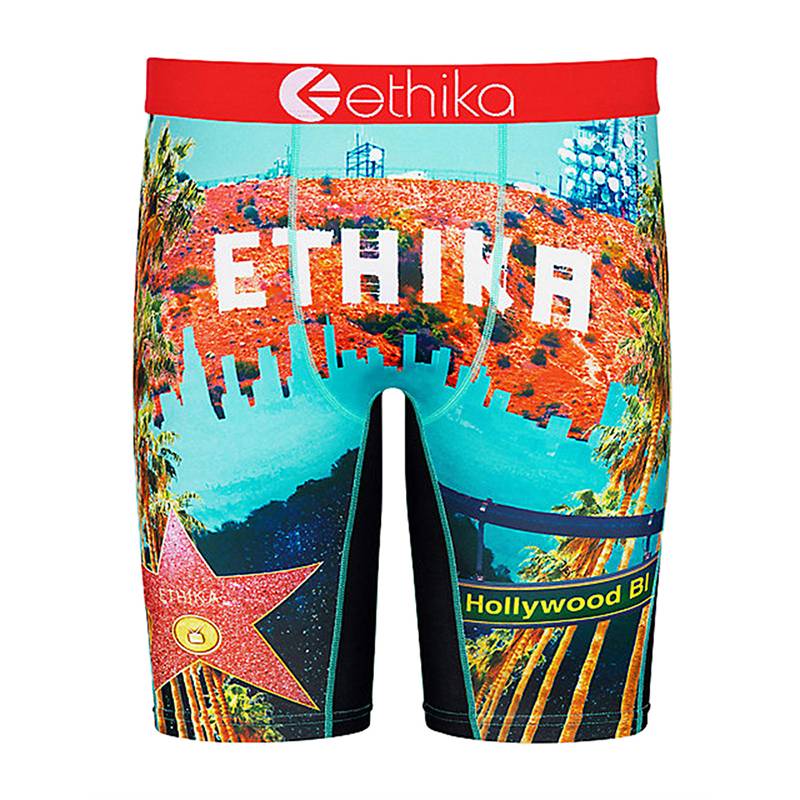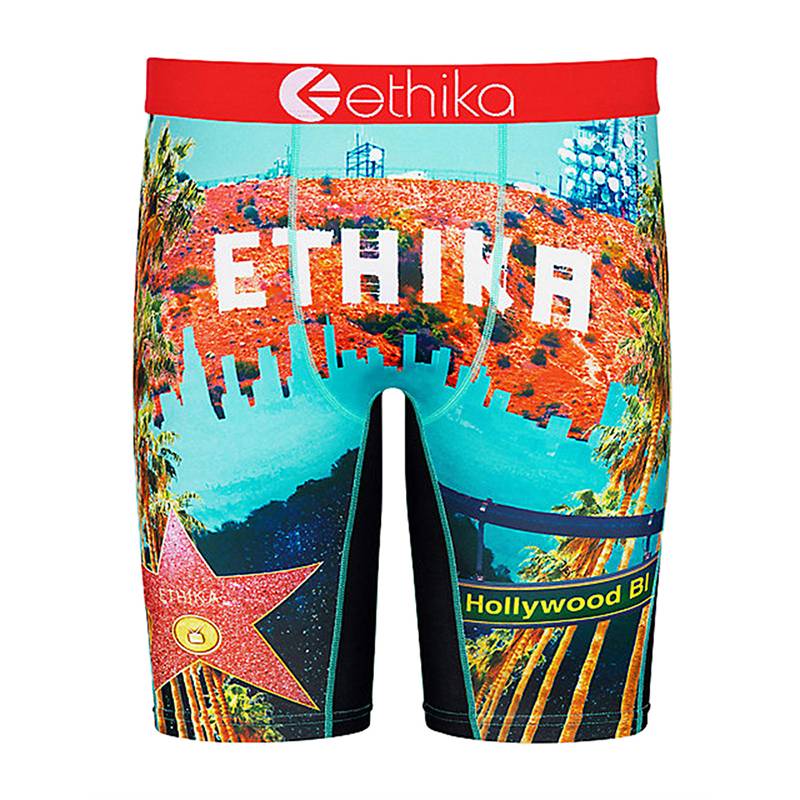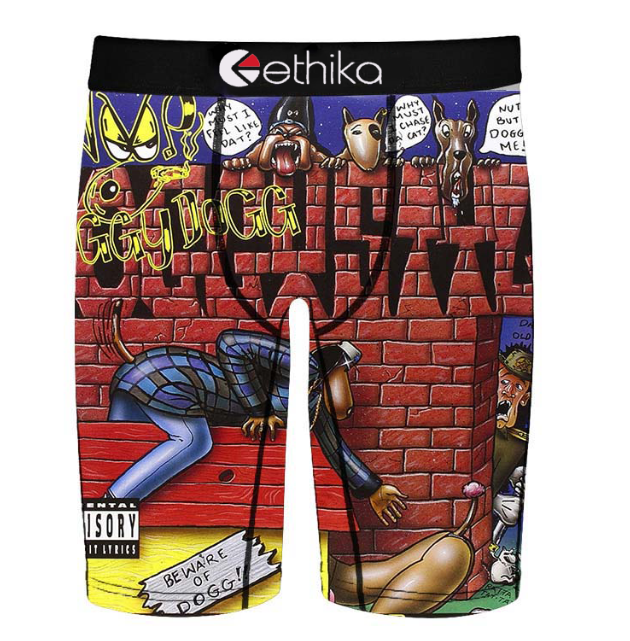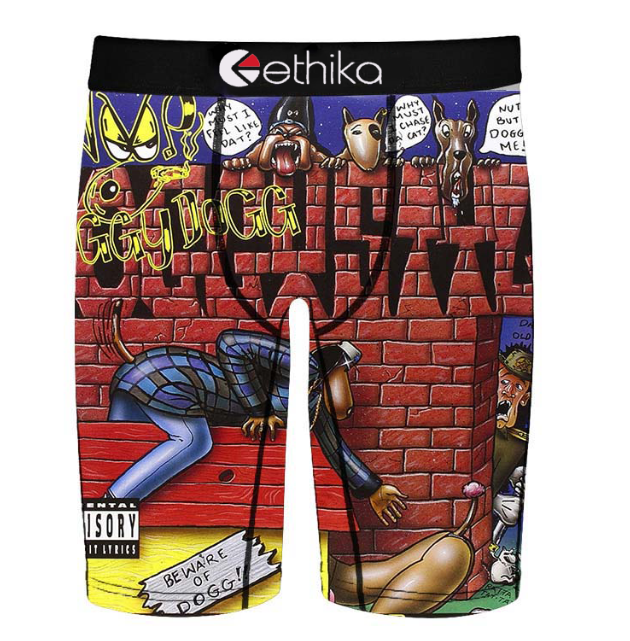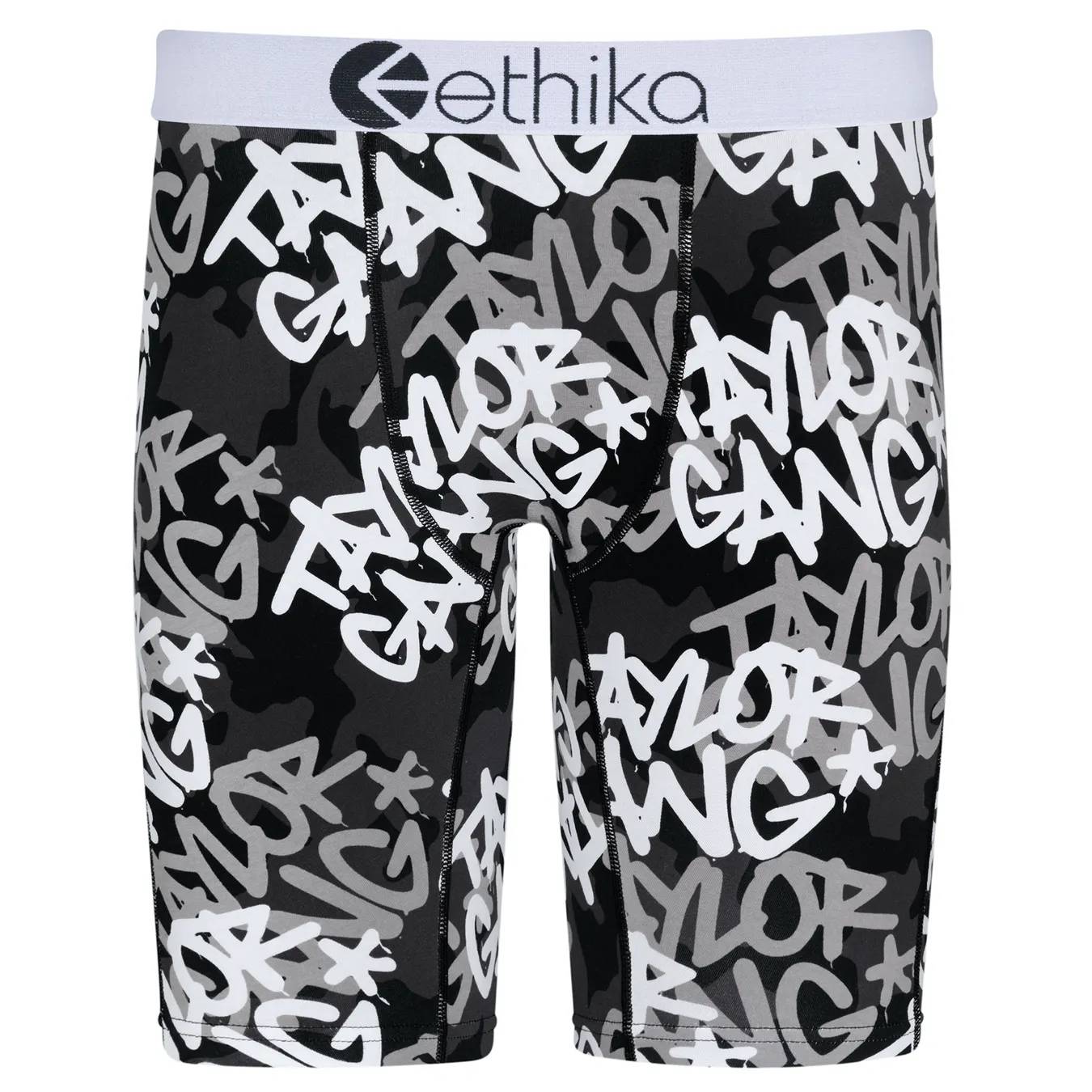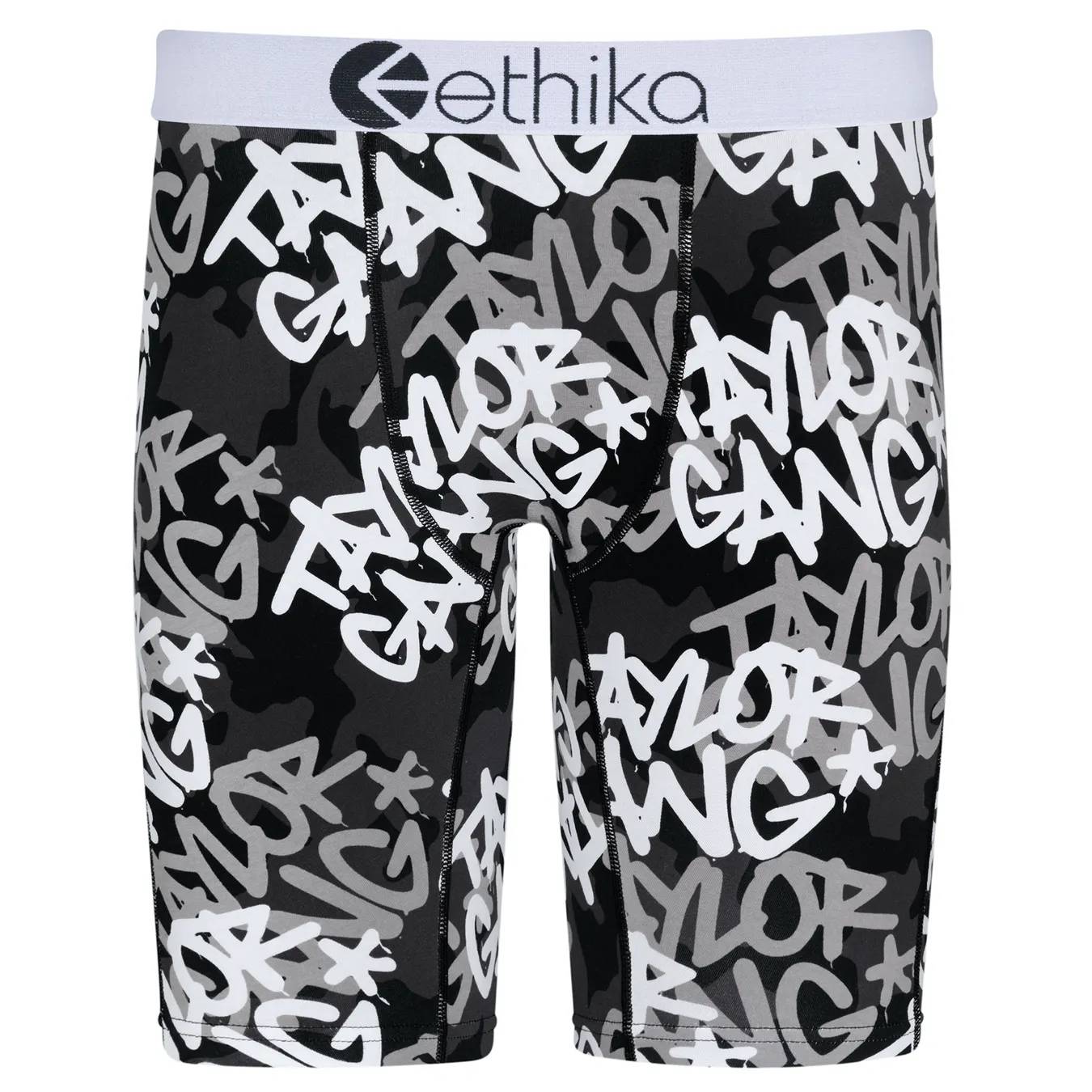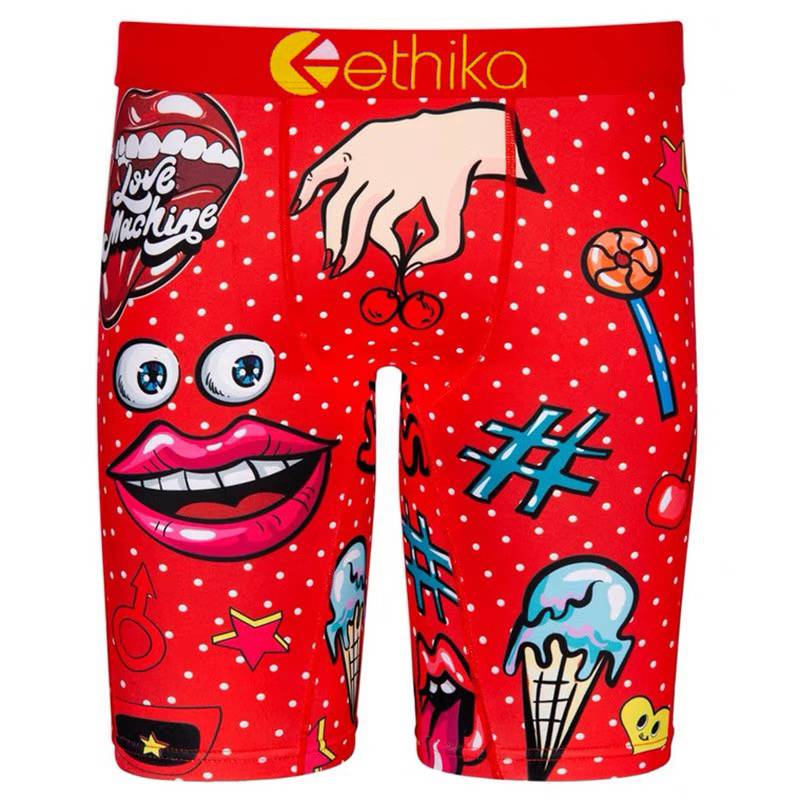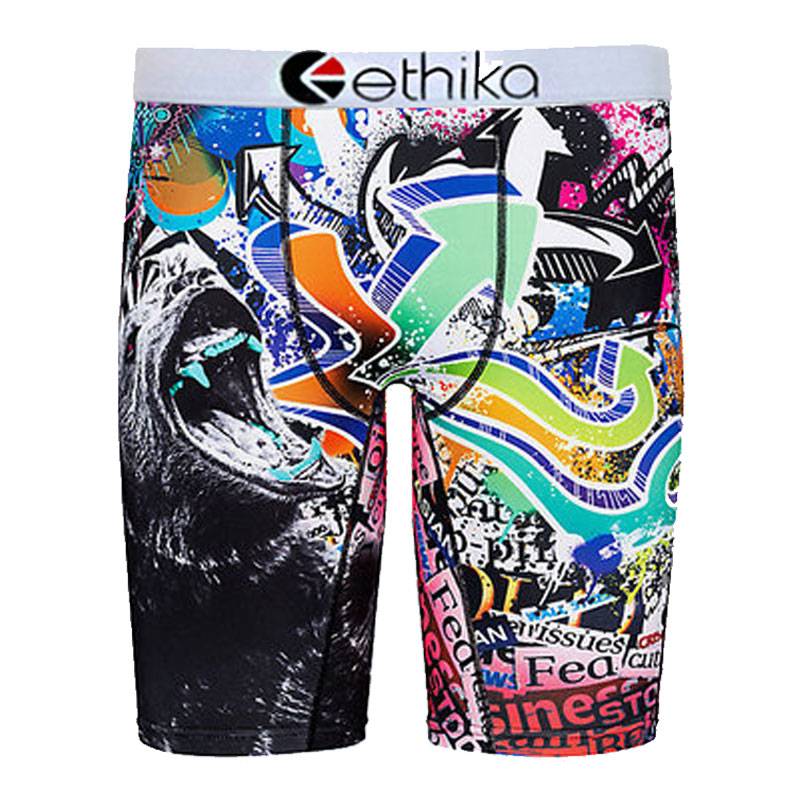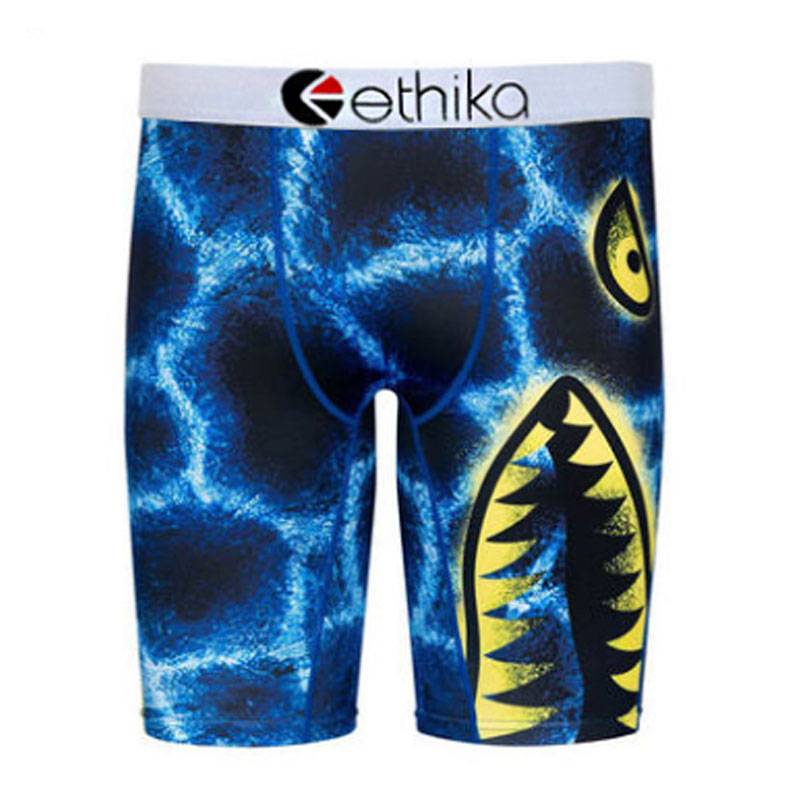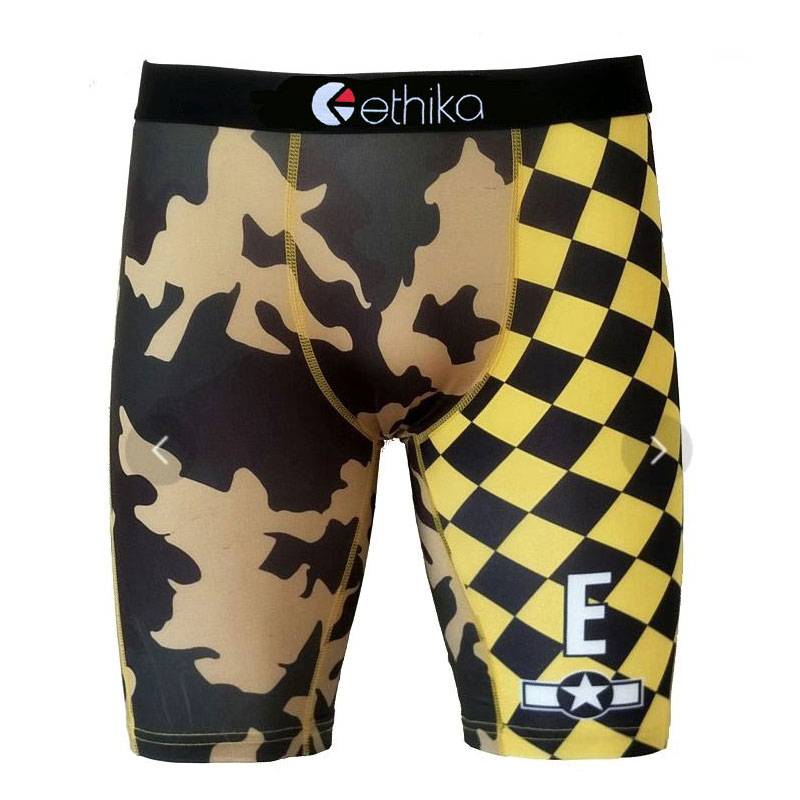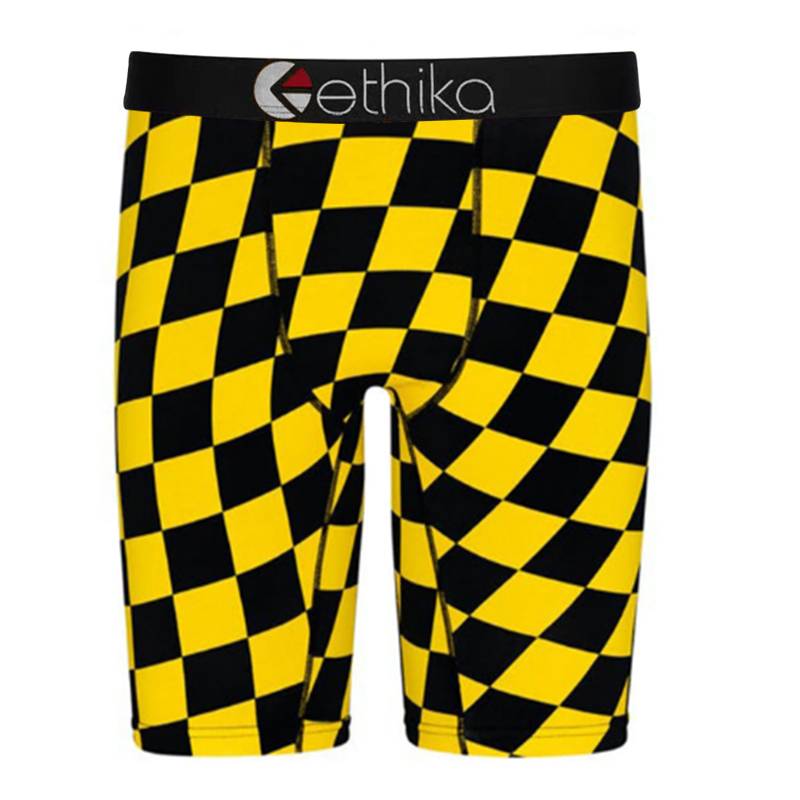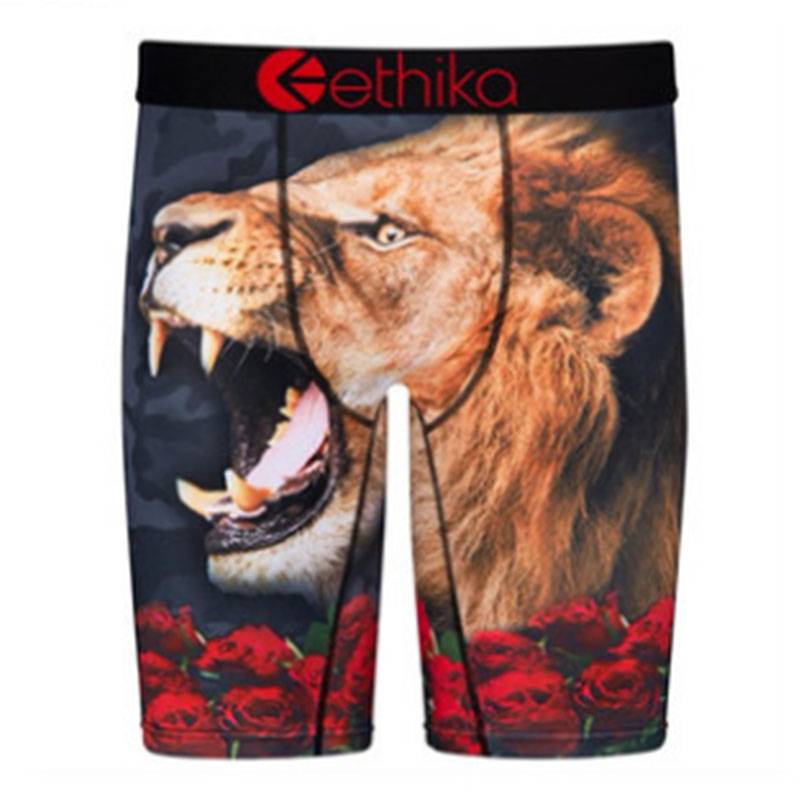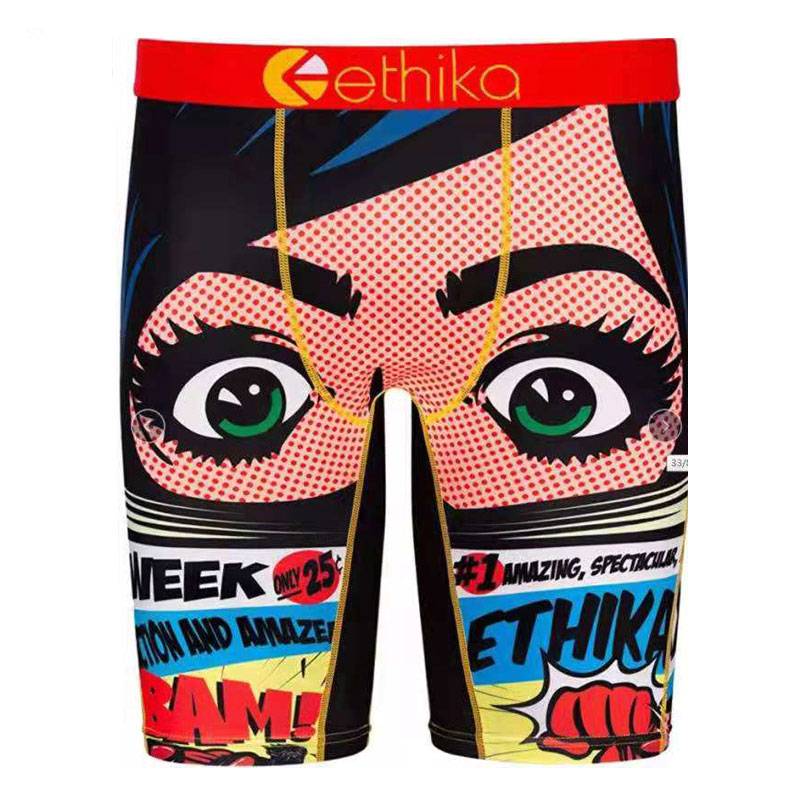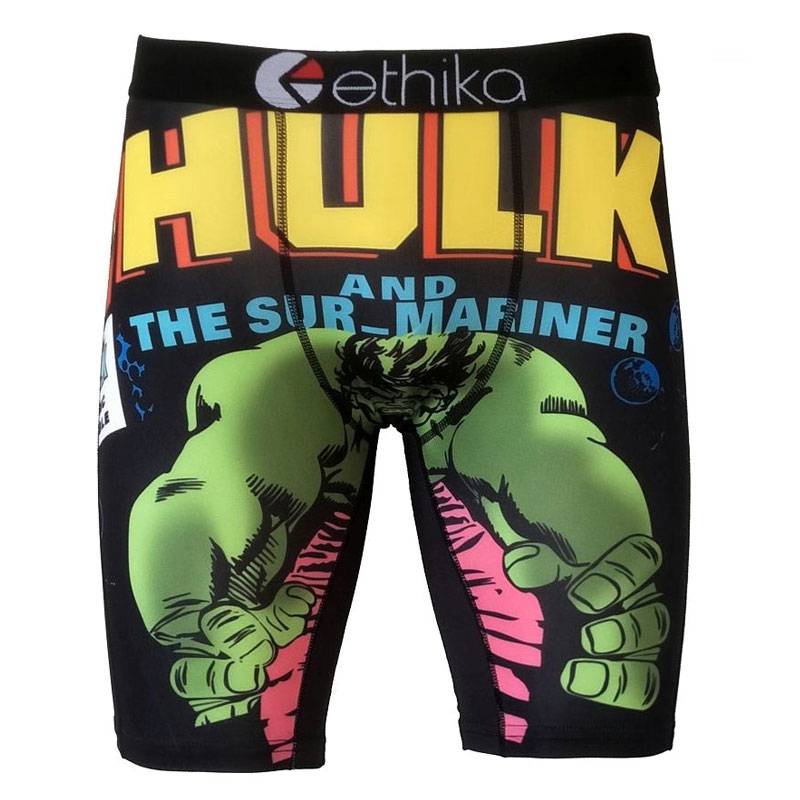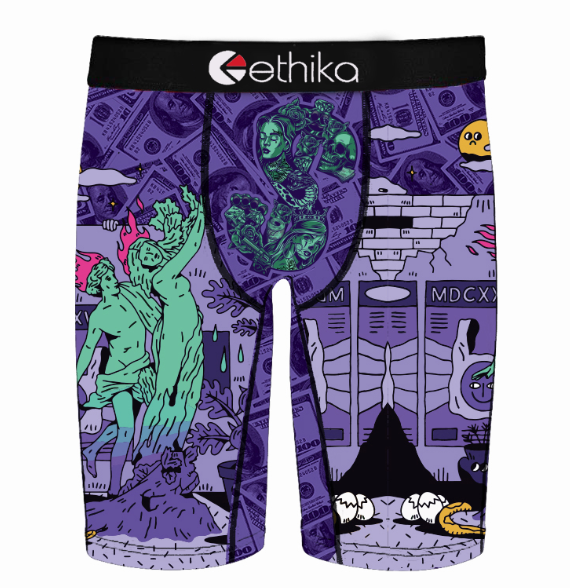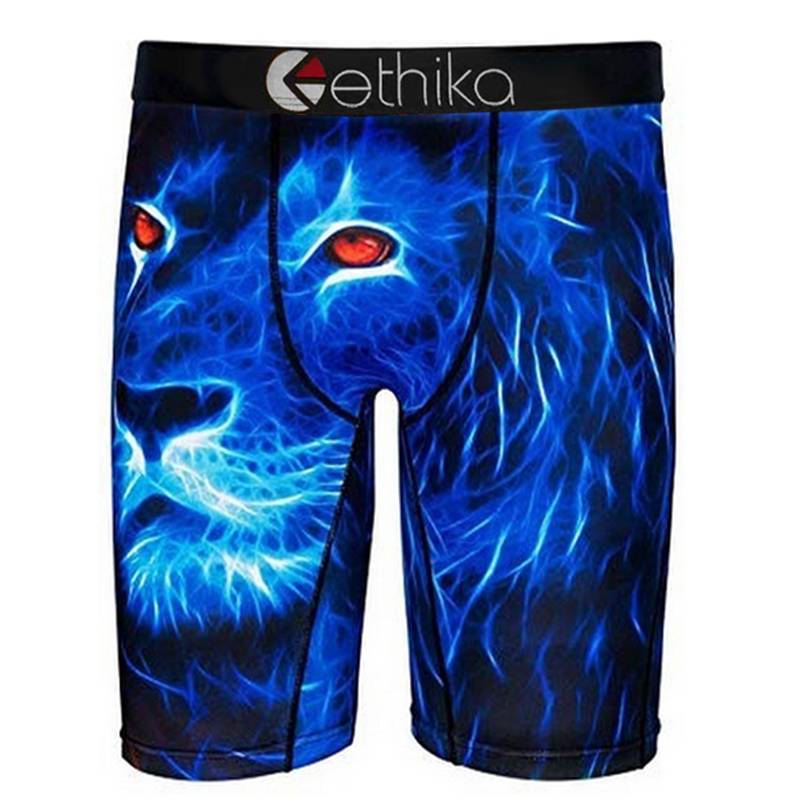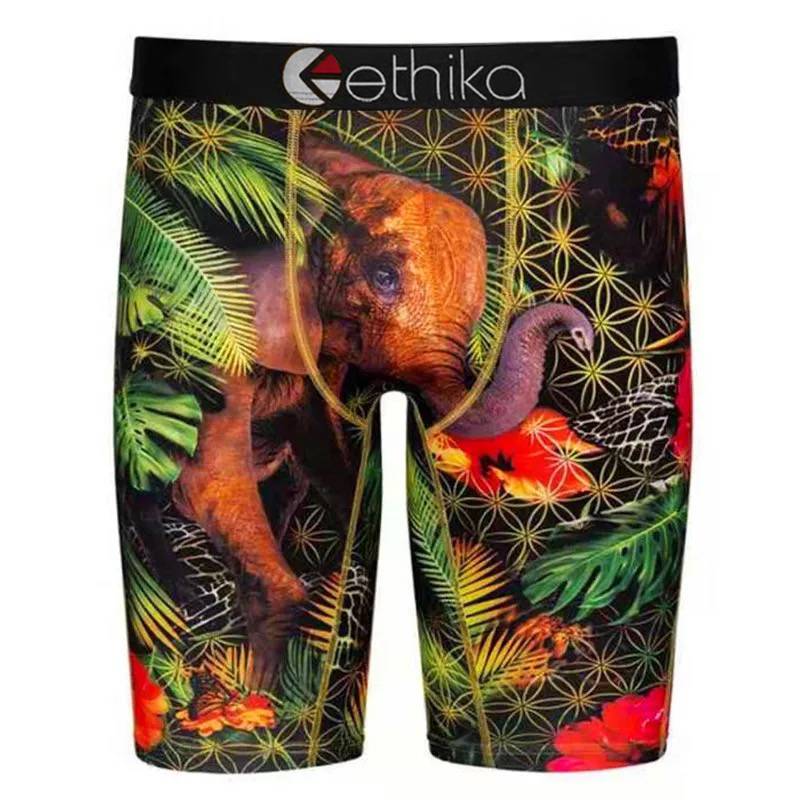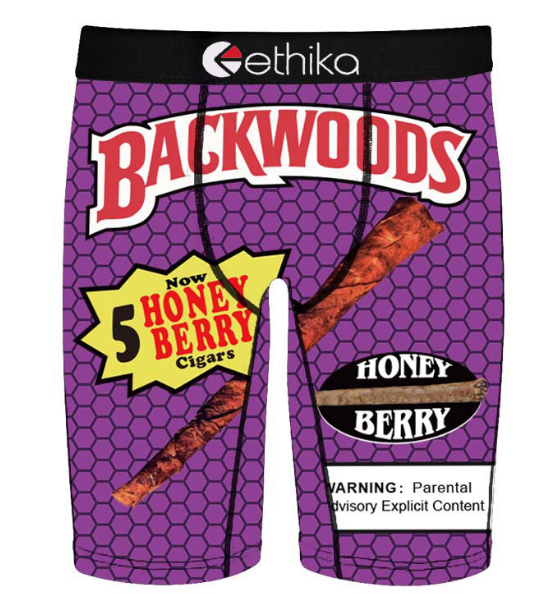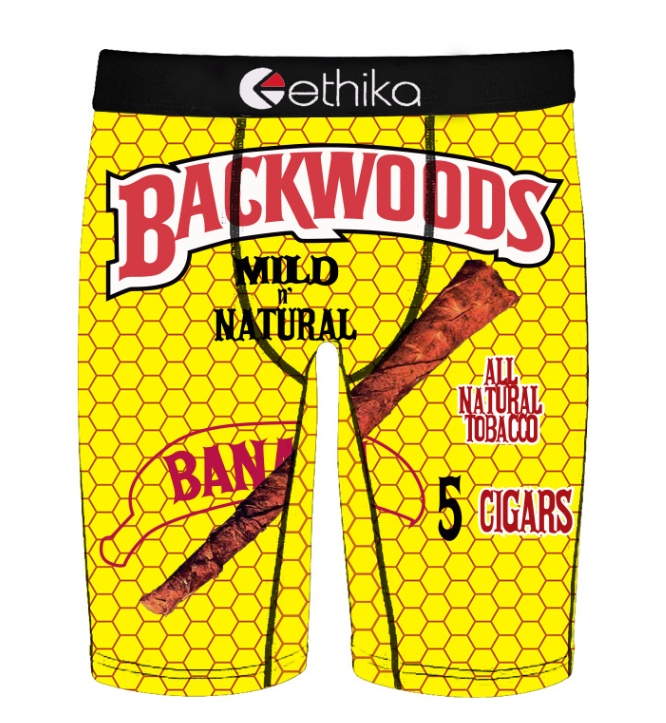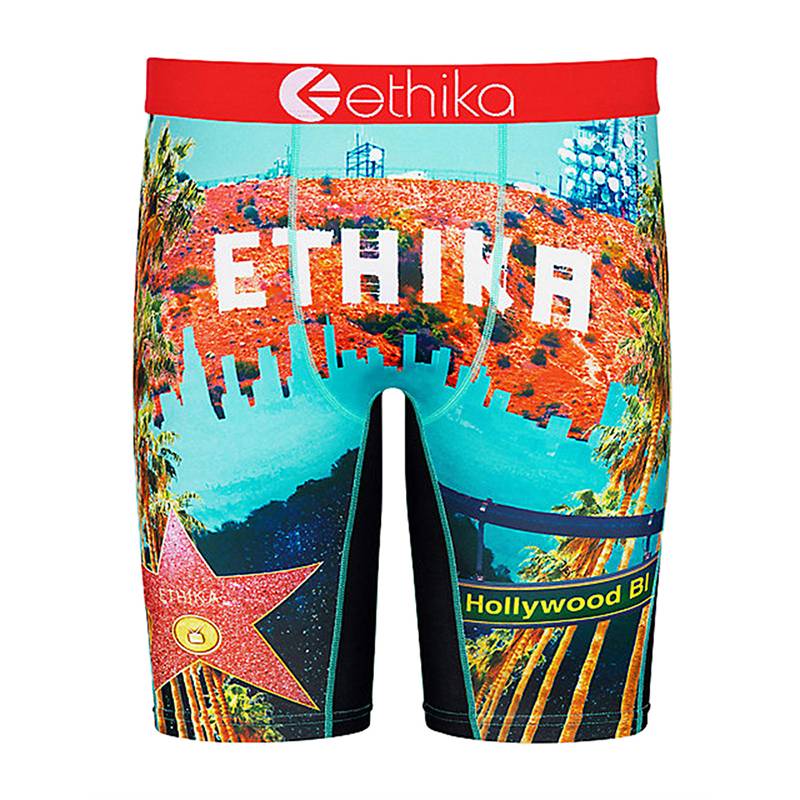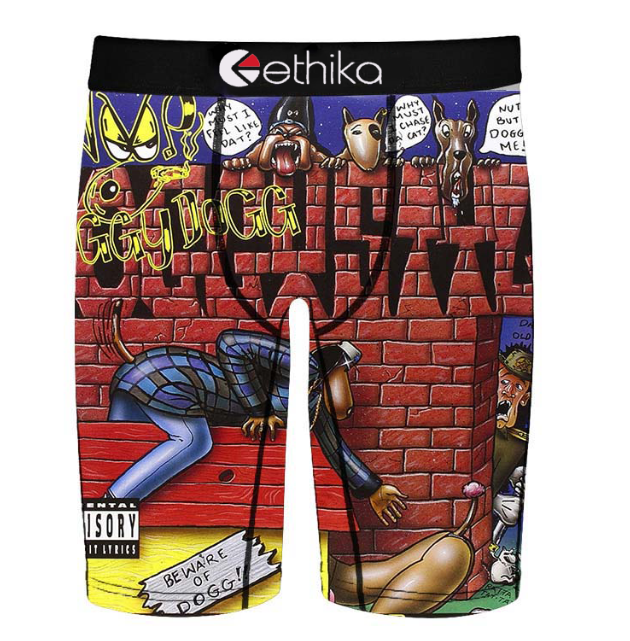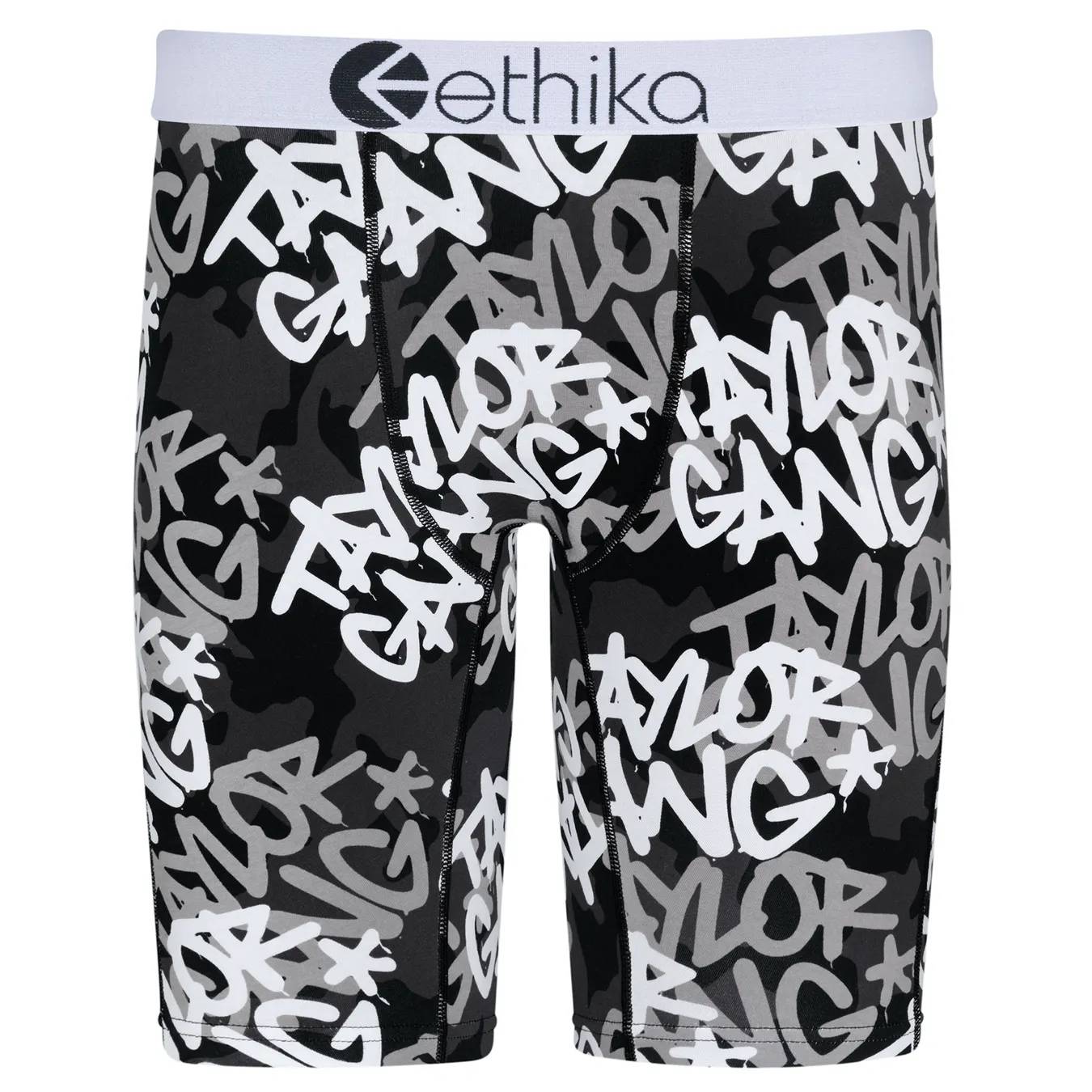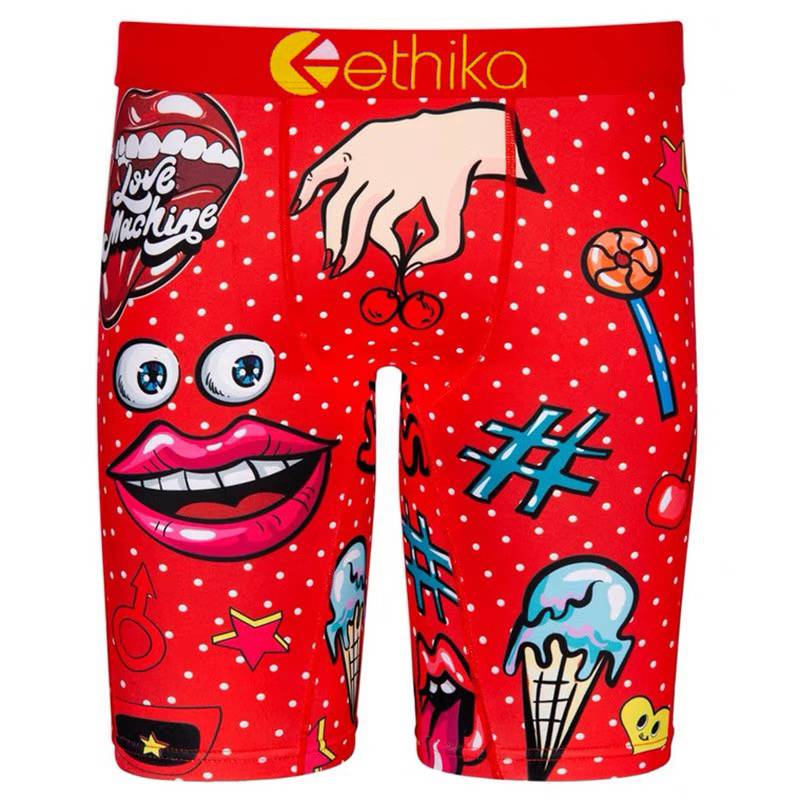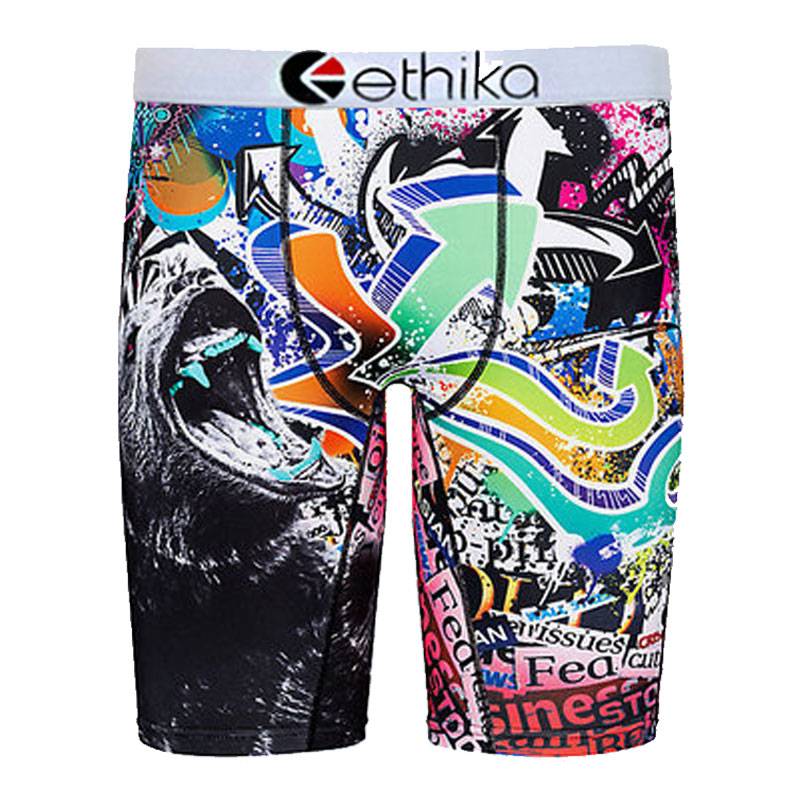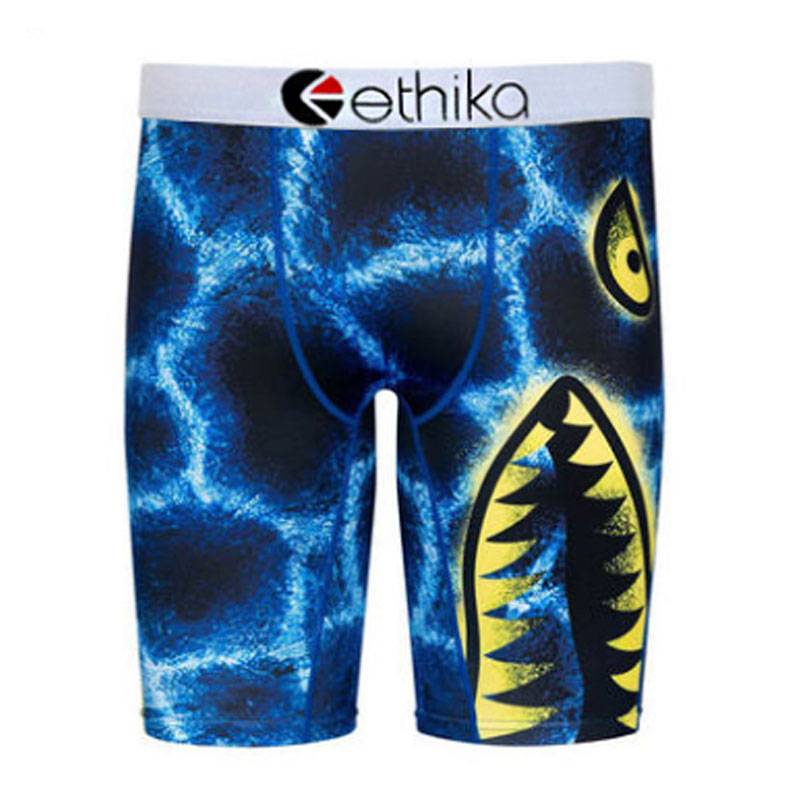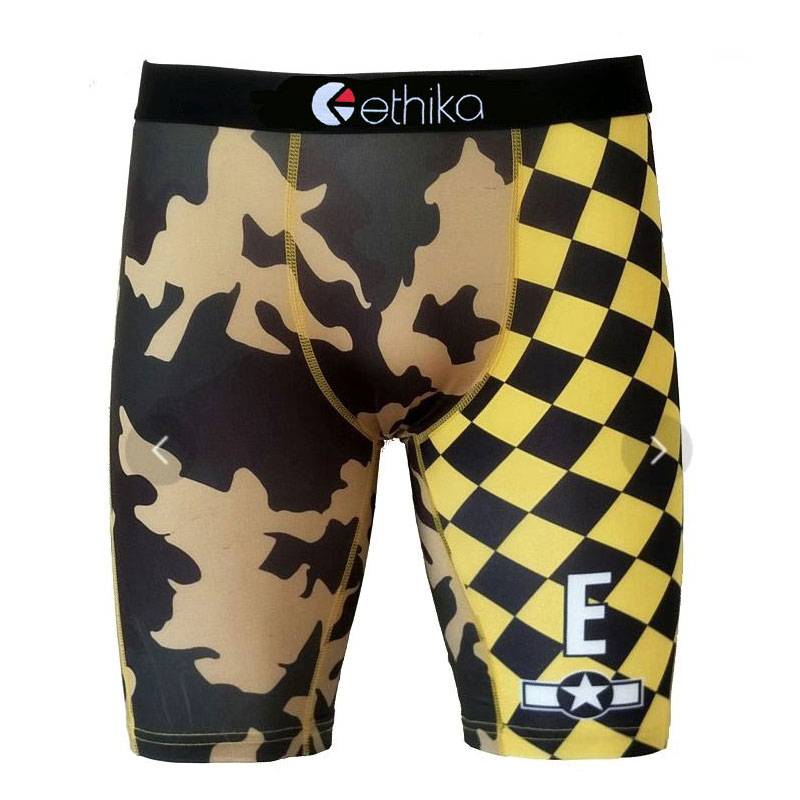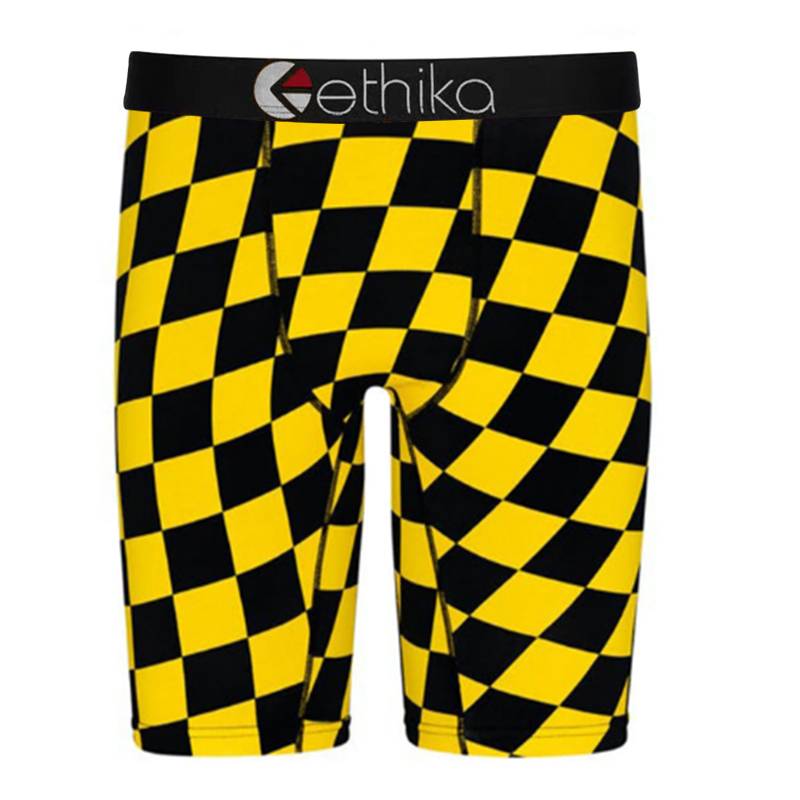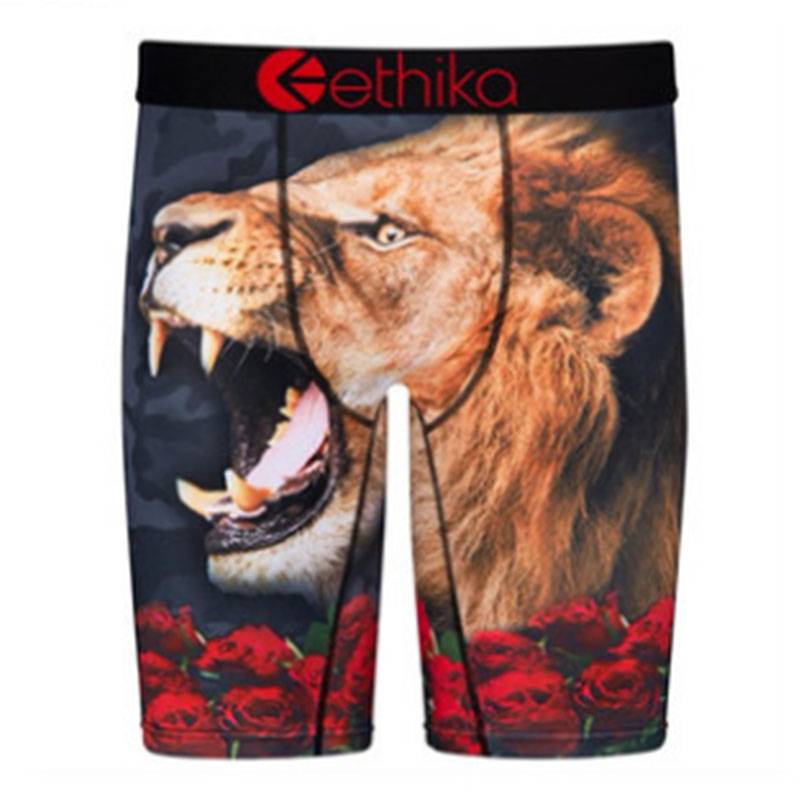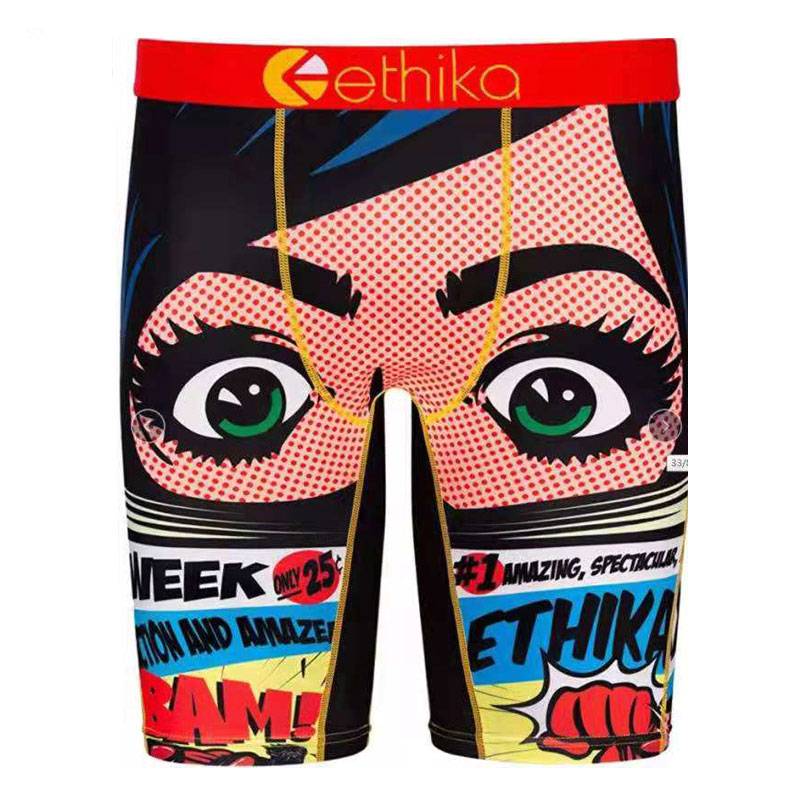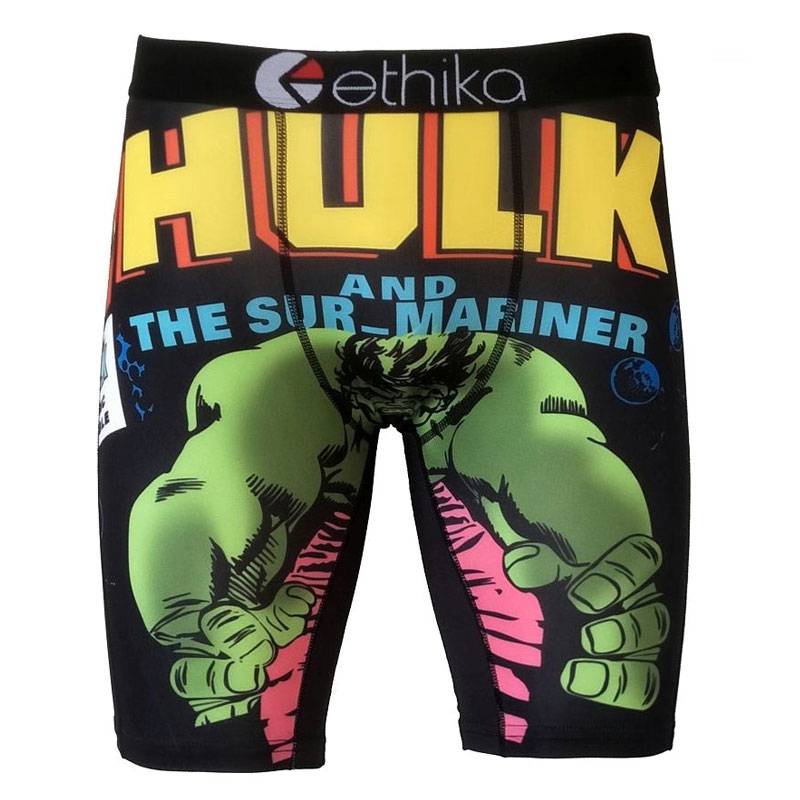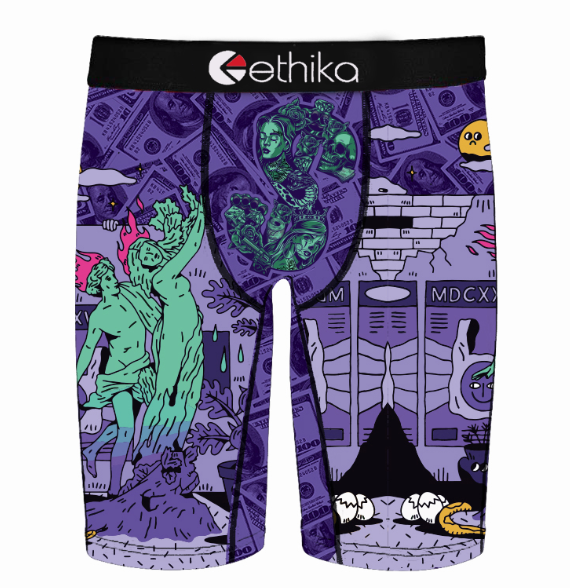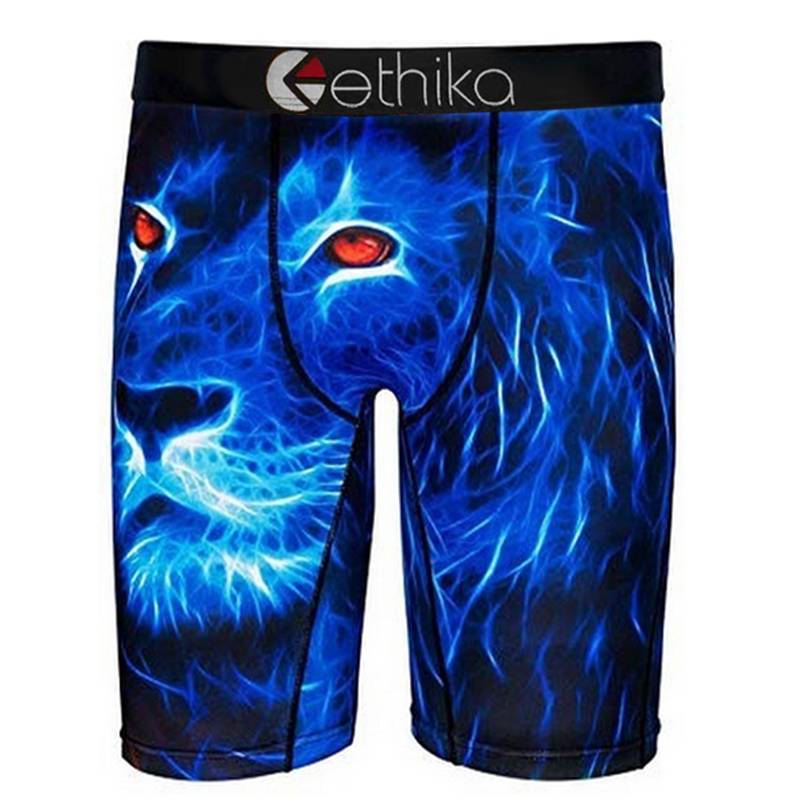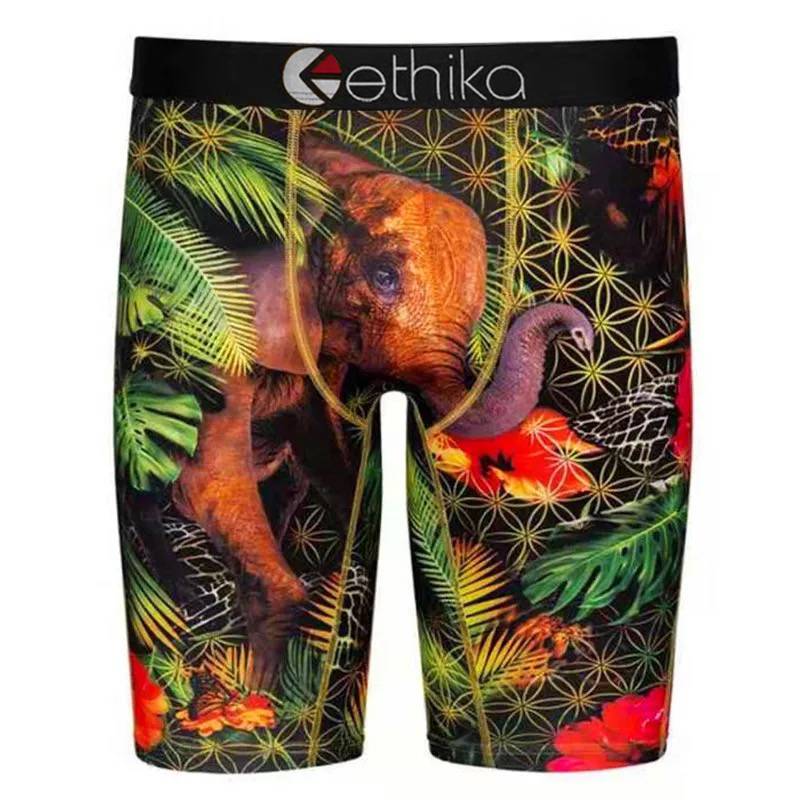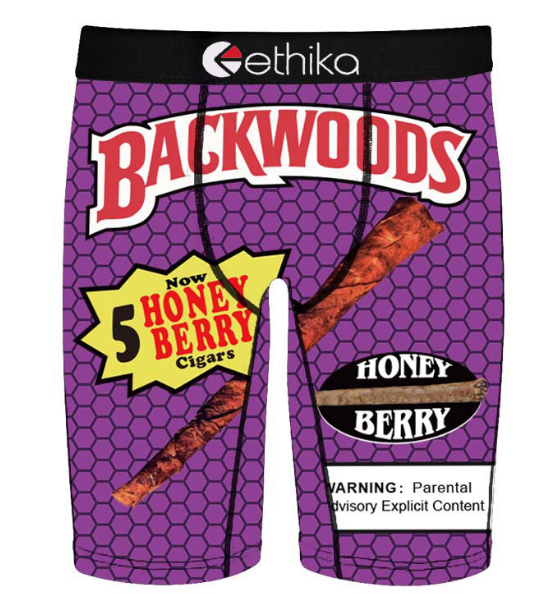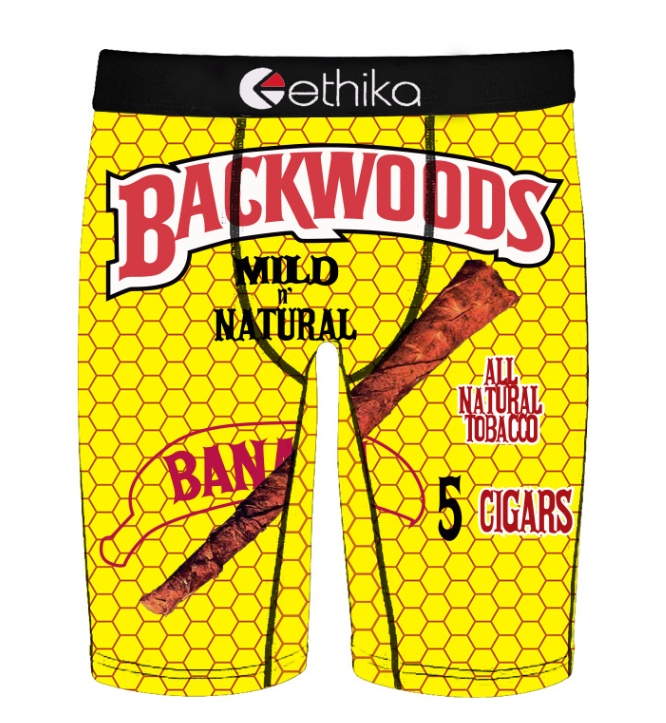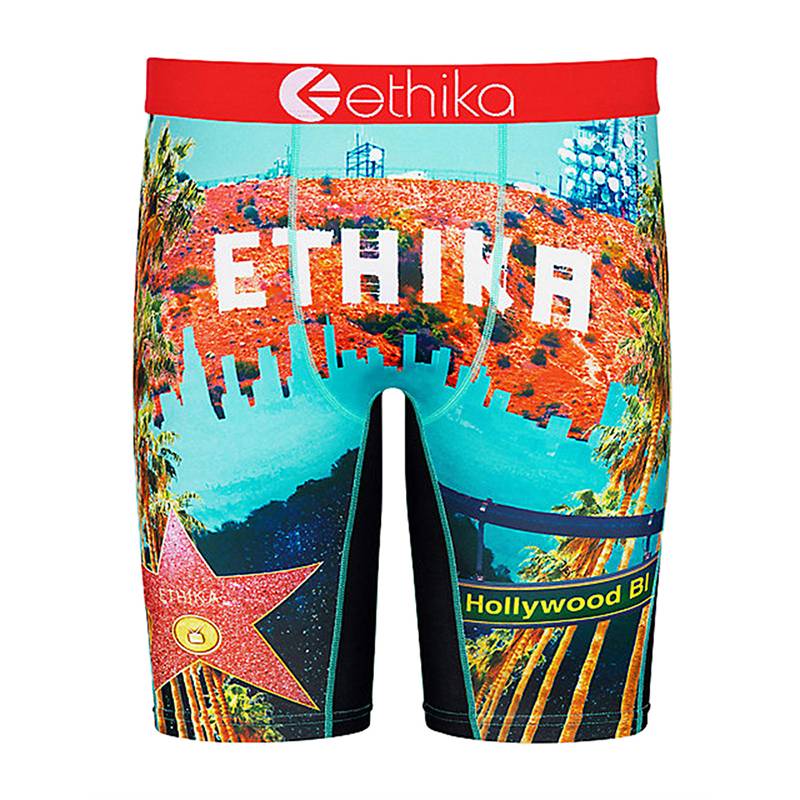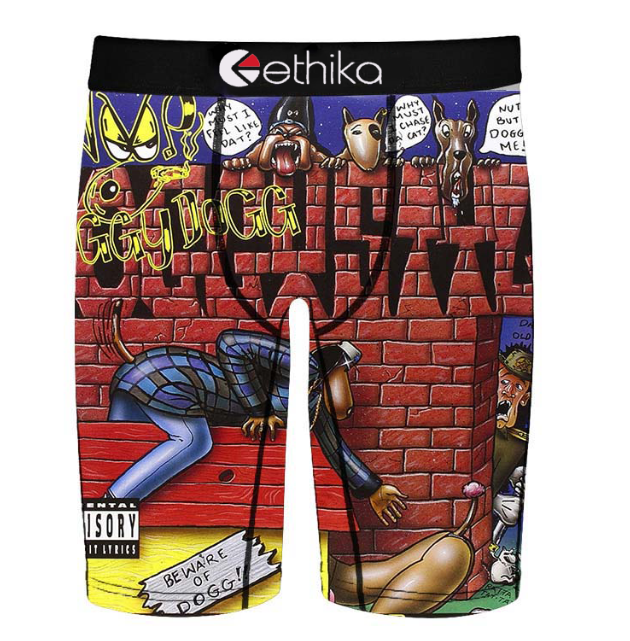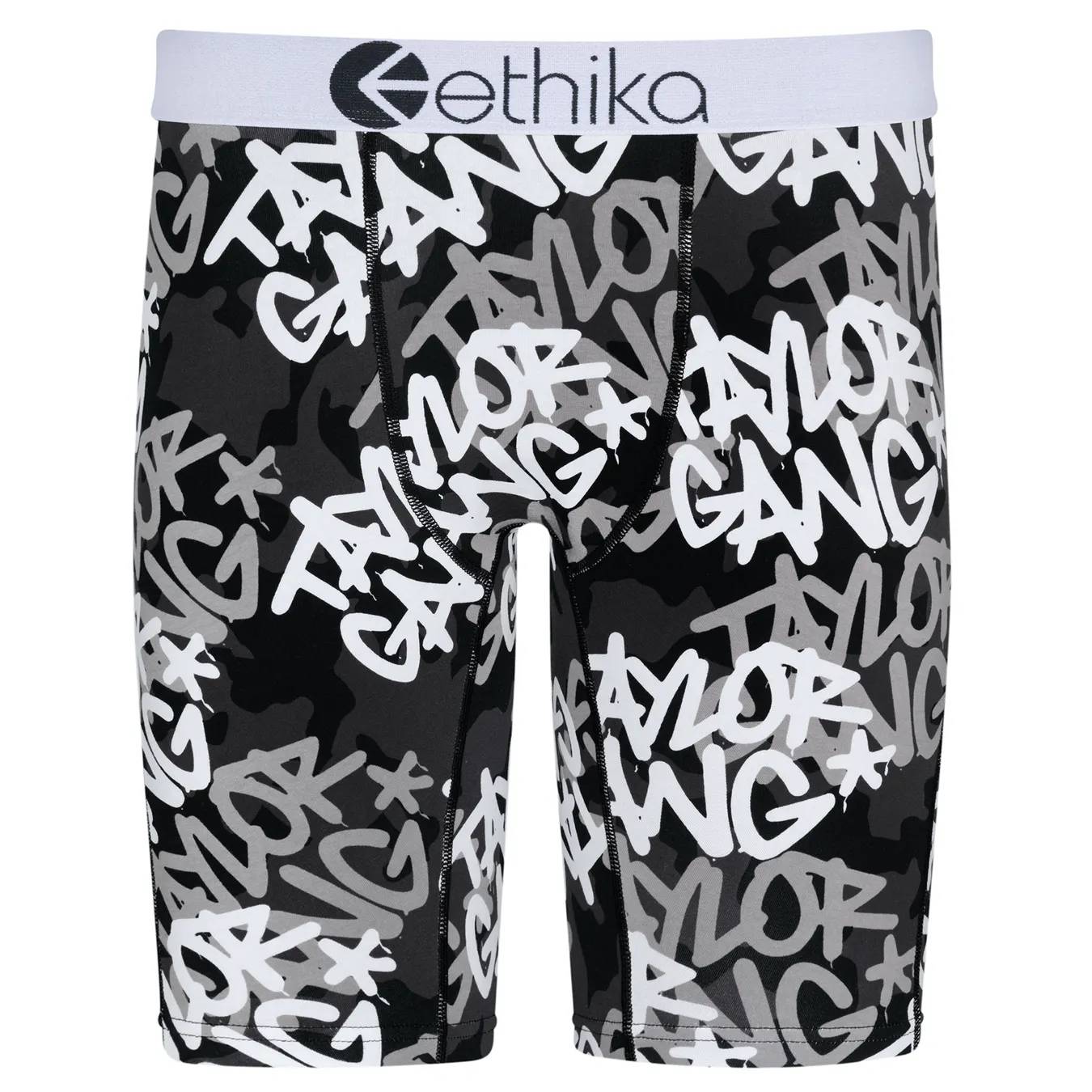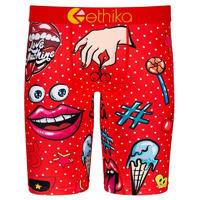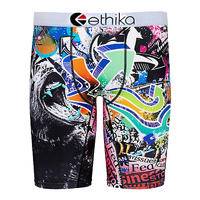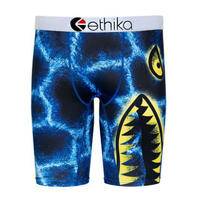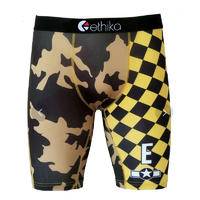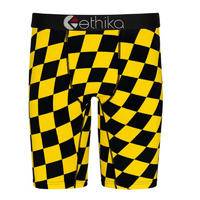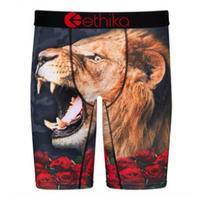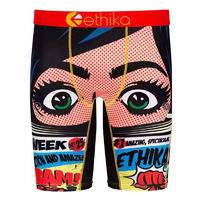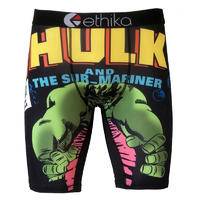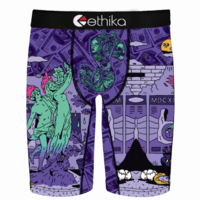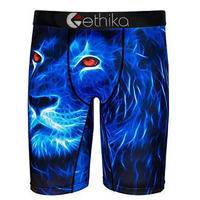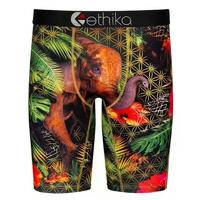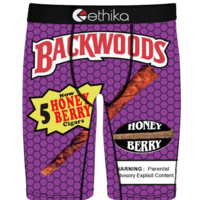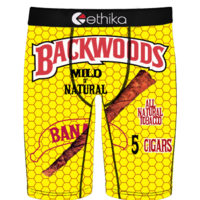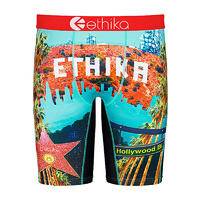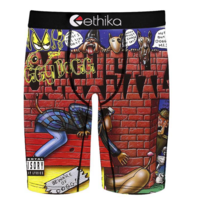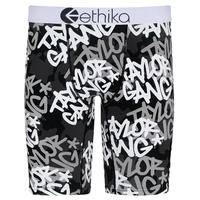 Product Features
The Original - Unmatched Staple Fit
No Pull-Down, No Gathering
Soft 4-Way Stretch Fabric
High-Quality Jacquard Waistband
90% Polyester 10% Spandex
Subscribe to our email list
Get the best deals to your email
Enter a valid email address
Thank you!
We look forward to keeping you posted.